The Estonian Sexual Health Association (ESHA, formerly the Estonian Family Planning Association) is a non-governmental organization, which was founded in 1994.
The goal of the ESHA is to improve and promote sexual and reproductive health and rights (SRHR) of the people living in Estonia. Since 1995 the ESHA is a member of International Planned Parenthood Federation (IPPF) and adheres to its policies. ESHA promotes sexual and reproductive health and rights as defined on UN Cairo Conference of Population and Development (1994) and is committed among other aims to obtain equal rights for women, and to their empowerment.
Main focus of activities is on youth SRHR education and sexual health counselling including HIV/AIDS prevention, but also a number of targeted programs have been carried out (addressing e.g. disabled people or victims of sexual violence). Information and educational materials to different target groups have been created and published as well as training courses in different issues have been carried out. Several media campaigns have been organised all over Estonia to target particular topic like intimate partner violence as an example. A network of youth counselling centres has been established all over Estonia which operates free of charge for young people up to 26 years of age under ESHA coordination.
In 2003 ESHA opened Sexual Health Clinic to provide integrated sexual health services besides young people for adult target group as well. In addition, free SRHR Internet counselling for young people is provided through ESHA home page www.seksuaaltervis.ee. ESHA aims to continuously support school sexuality education especially in talking about "difficult" topics, such as living together with people having HIV/AIDS, sexual and reproductive rights, sexual diversity, sexual orientation, sexuality in media, pornography, gender and sex, communication skills etc. ESHA has been providing such sex educational training for young people and also for parents and specialists working with youth in Estonia and also in other countries (Kyrgyzstan, Moldova).
Contact: Instagram, Twitter, Website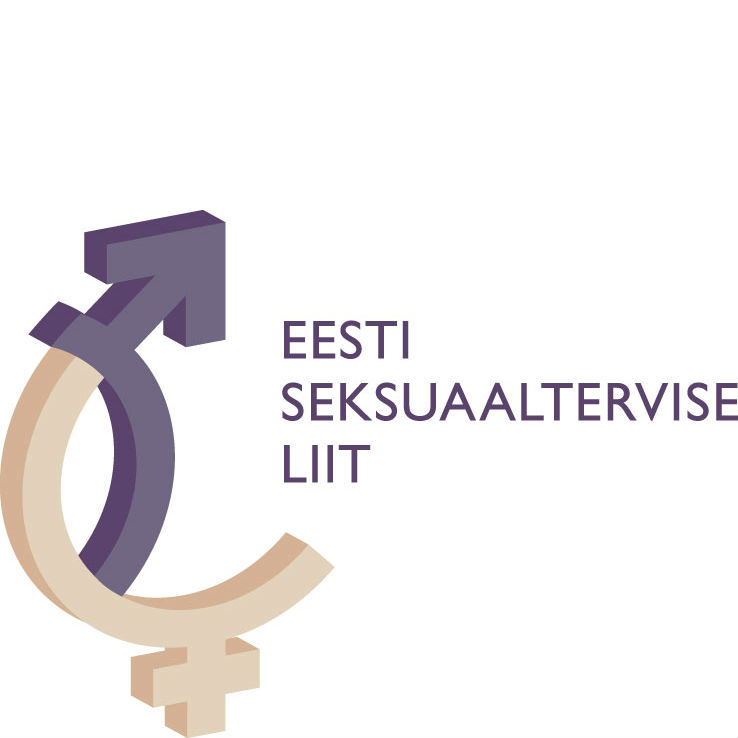 Address
Mardi 3, 10145 Tallinn, Estonia