Providing Lifesaving Care in Emergencies
Women and girl's need for reproductive health care is not suspended in crises. One-quarter of people affected by crises are women and girls aged 15-49. One in five women are likely to be pregnant and one and five of all deliveries will experience complications. In crisis settings there is also a heightened risk of early marriage, rape and sexual violence, unsafe abortions and unattended births. Transmission rates of STIs, including HIV, increase in emergencies.
During crises we work closely with our clinics on the ground to deliver life-saving care to people in need. Our mobile health clinics provide on the spot services such as STI and HIV diagnosis and treatment, short and long-acting contraception, and emergency obstetric and neonatal care.
Sexual And Gender-Based Violence

Sexual and gender-based violence (SGBV), particularly against women and girls, is pervasive and exacerbated in every humanitarian emergency. Yet protection from SGBV is not treated as a priority from the earliest stages of a crisis. Girls and women who experience SGBV need urgent access to confidential and safe sexual and reproductive health services and referral pathways.
Safe Abortion Care In Emergencies

Women in humanitarian emergency settings face increased risk of unintended pregnancies and they are at a greater risk of sexual violence. However, the collapse of health systems means reduced access to both contraceptives and safe abortion and post abortion care (treatment for complications of unsafe abortion). Abortion is now included as an additional priority area in the MISP, a series of crucial actions required to respond to reproductive health needs at the onset of every humanitarian crisis.
Localisation
IPPF has membership in over 140 countries. Our approach is to build on existing local partner capacity and skills and extend these services to crisis-affected populations. As the situation normalises after a crisis, we aim to leave behind stronger local partners and build upon the humanitarian-development nexus.
Ukraine Crisis
The world has watched in horror and disbelief at the events unfolding in Ukraine. Hostilities are ongoing and civilians are under heavy bombardment in a number of cities. Nearly 9.8 million people have been forcibly displaced, including more than 3.3 million who have fled the country since the 24th February. In times of humanitarian crisis, when women and girls are most in need, our specialist teams are there. IPPF is working with partners on the ground in Poland, Hungary, Romania, Moldova and Slovakia to link those fleeing the conflict with critical sexual and reproductive health services as well as provide them with essential items such as personal hygiene kits, menstrual hygiene products, blankets, clothes, newborn kits, and diapers.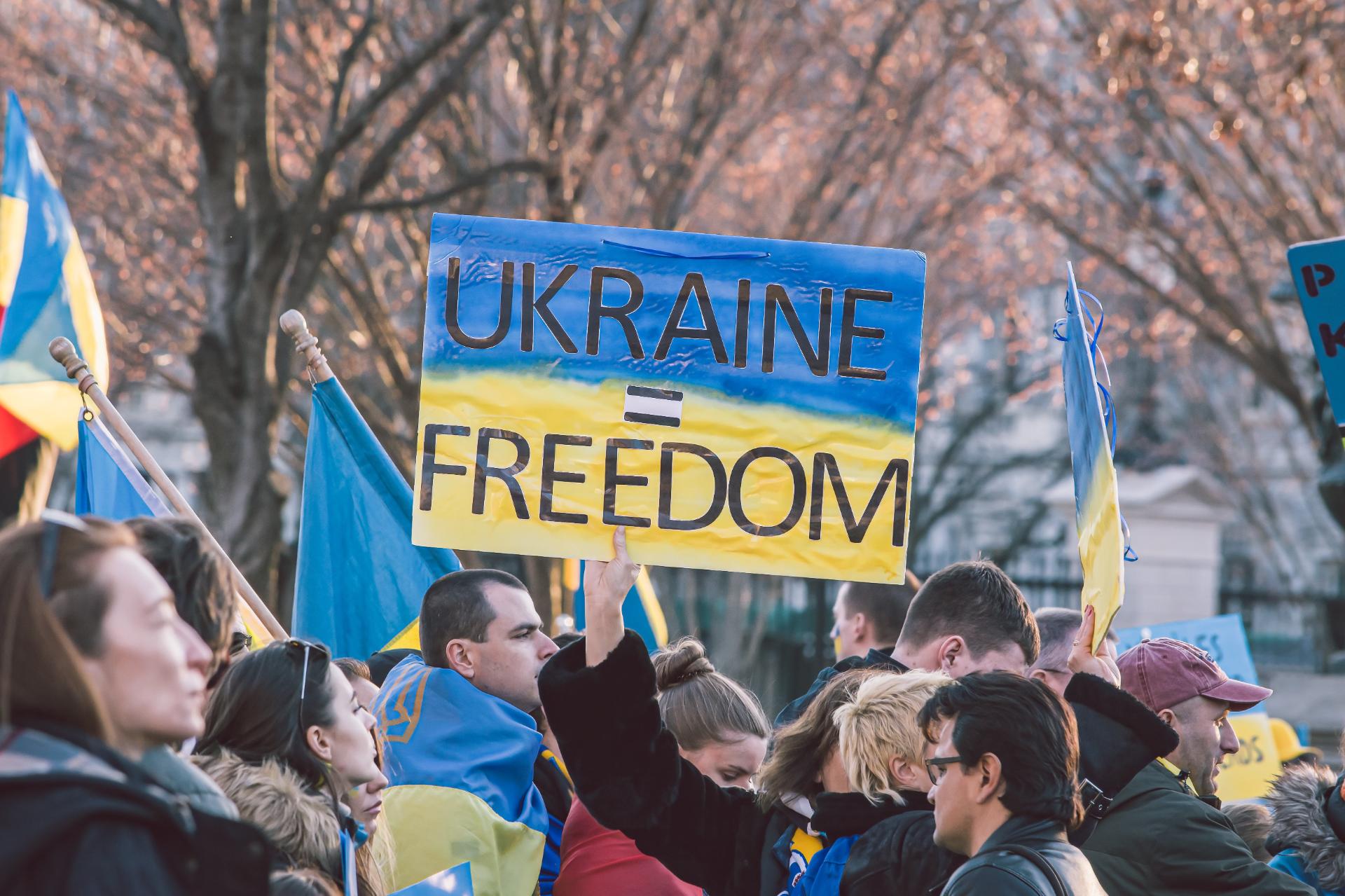 Tigray Crisis, Ethiopia
In the Northern Ethiopian regions of Tigray, Amhara and Afar, an estimated 5.2 million people are in dire need of humanitarian assistance, and 3.5 million people from these regions have been displaced after more than a year of conflict, which began in November 2020. Among them are an estimated 118,000 pregnant women and 1.3 million women of reproductive age, with those figures set to grow with the ongoing crisis. IPPF, through our Member Associations, are responding to this crisis in Ethiopia, and to the needs of refugees in neighbouring Sudan and Djibouti. Read more about our response to this crisis in this op-ed by Humanitarian Director, Julie Taft.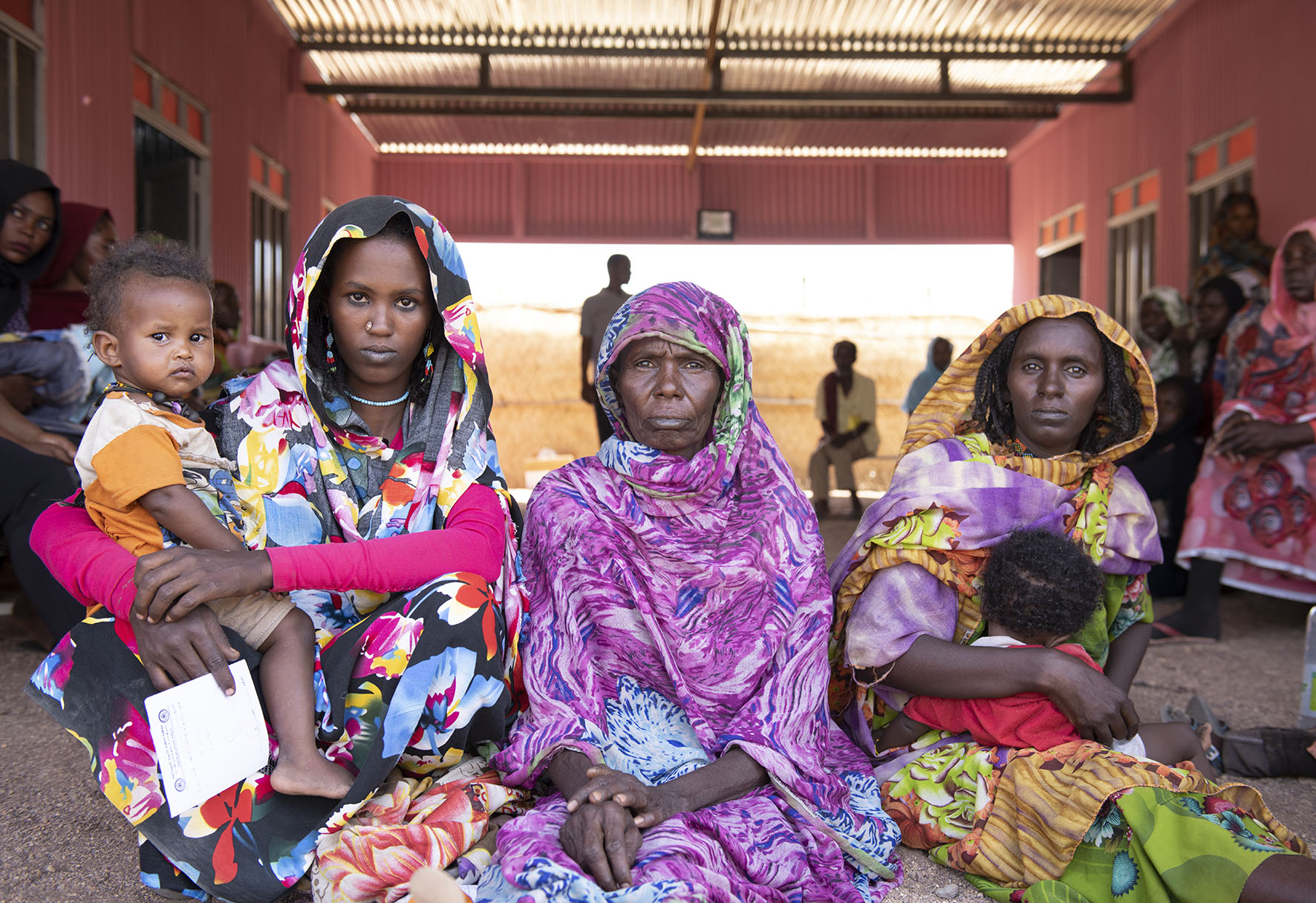 The Climate Crisis
The climate crisis is one of the key challenges of this time. As a major healthcare provider and advocate of sexual and reproductive health and rights, IPPF is committed to supporting communities to adapt to the effects of the climate crisis. The impacts on SRHR can include reduced or unavailable SRHR services in areas affected by disasters, changes in women's family planning decisions due to uncertain futures, and increased incidence of sexual and gender based violence.