Support Our Work
Help us deliver sexual and reproductive healthcare to those most in need.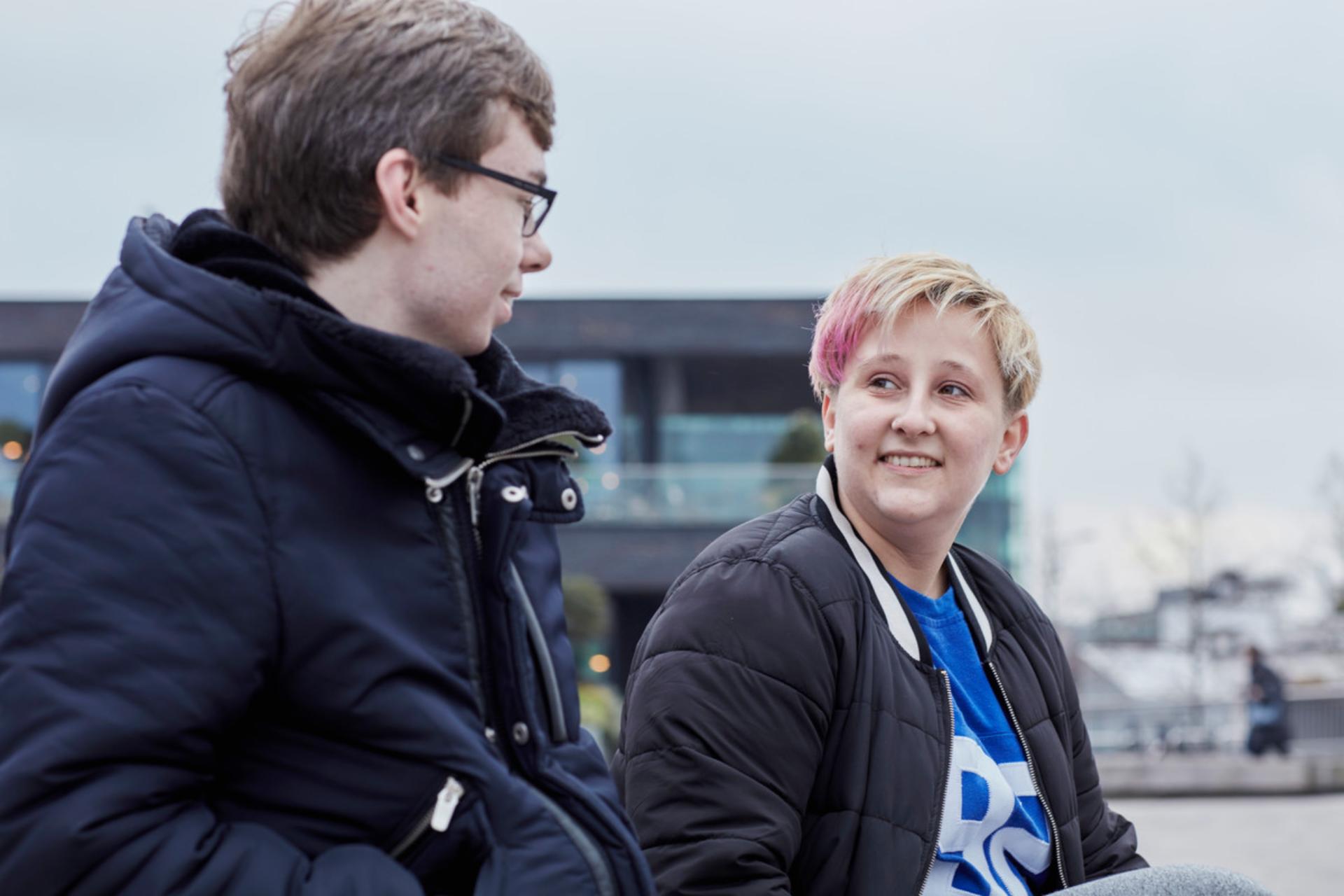 Vacancies
No Job Offers available at this time.
Internship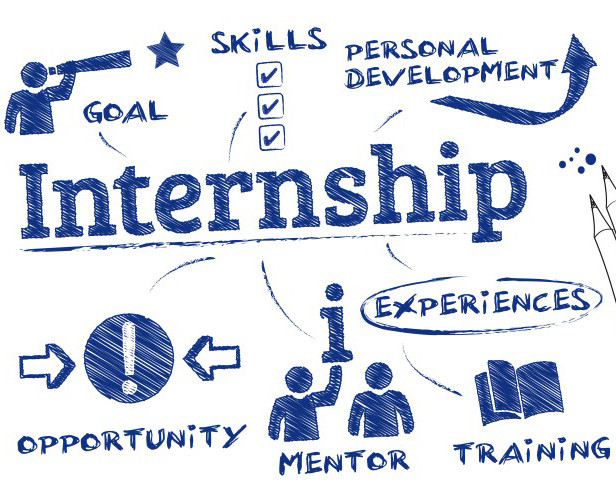 Internship
INTERN – EVENTS MANAGEMENT AND OPERATIONS
Closing date: Apr 09, 2023
The IPPF EN Regional Office is recruiting an   INTERN – EVENTS MANAGEMENT AND OPERATIONS   From April - December 2023 (CIP internship) FULL TIME PAID INTERNSHIP (€1050/ month) Do you have an eye for detail and a flair for organisation? Do you get satisfaction from working behind the scenes to ...
Consultancy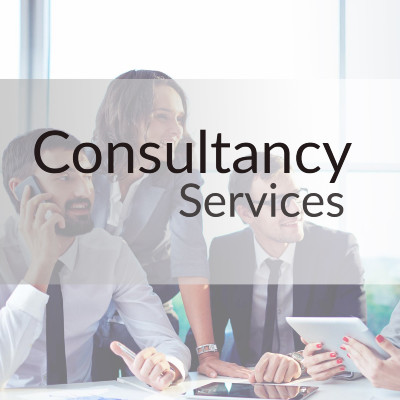 Consultancy
Consultancy - Coordination/Design of 'The Power of the Many Forum'
Closing date: Apr 03, 2023
Under the Citizens, Equality, Rights and Values Programme of the European Commission,  IPPF EN will host a week long programme of learning, sharing and strategizing for CSOs (our Members and Partners), movement activists and youth volunteers working to advance sexual and reproductive health and rights and gender equality in Europe.  The events will take place in Sofia, Bulgaria. Dedicated meetings for various groups will be held at different parts of the week, and during a day and half, all will come together to unlock 'The Power of the Many', finding our common ground and tackling our common challenges, in our aspiration and our work to ensure Europe lives its values on gender equality and human rights for all.  To support this work, we seek a dedicated consultant with experience of event/ conference organisation, panel/ session design, knowledge of SRHR and gender equality and experience working in/ with the INGO / CSO sector. We particularly welcome consultancies led by, or involving young people, and/or people who represent communities who face exclusion and/or particular difficulty accessing their sexual and reproductive rights. Please see the Terms of References below to learn more. Your technical and financial proposal should be submitted to Lucy Cady Vernon – [email protected] by Monday, April 3rd, noon CET. IPPF is committed to safeguarding and promoting the welfare of children, young people and vulnerable adults and expects all employees, volunteers, contractors and partners to share this commitment.