Support Our Work
Help us deliver sexual and reproductive healthcare to those most in need.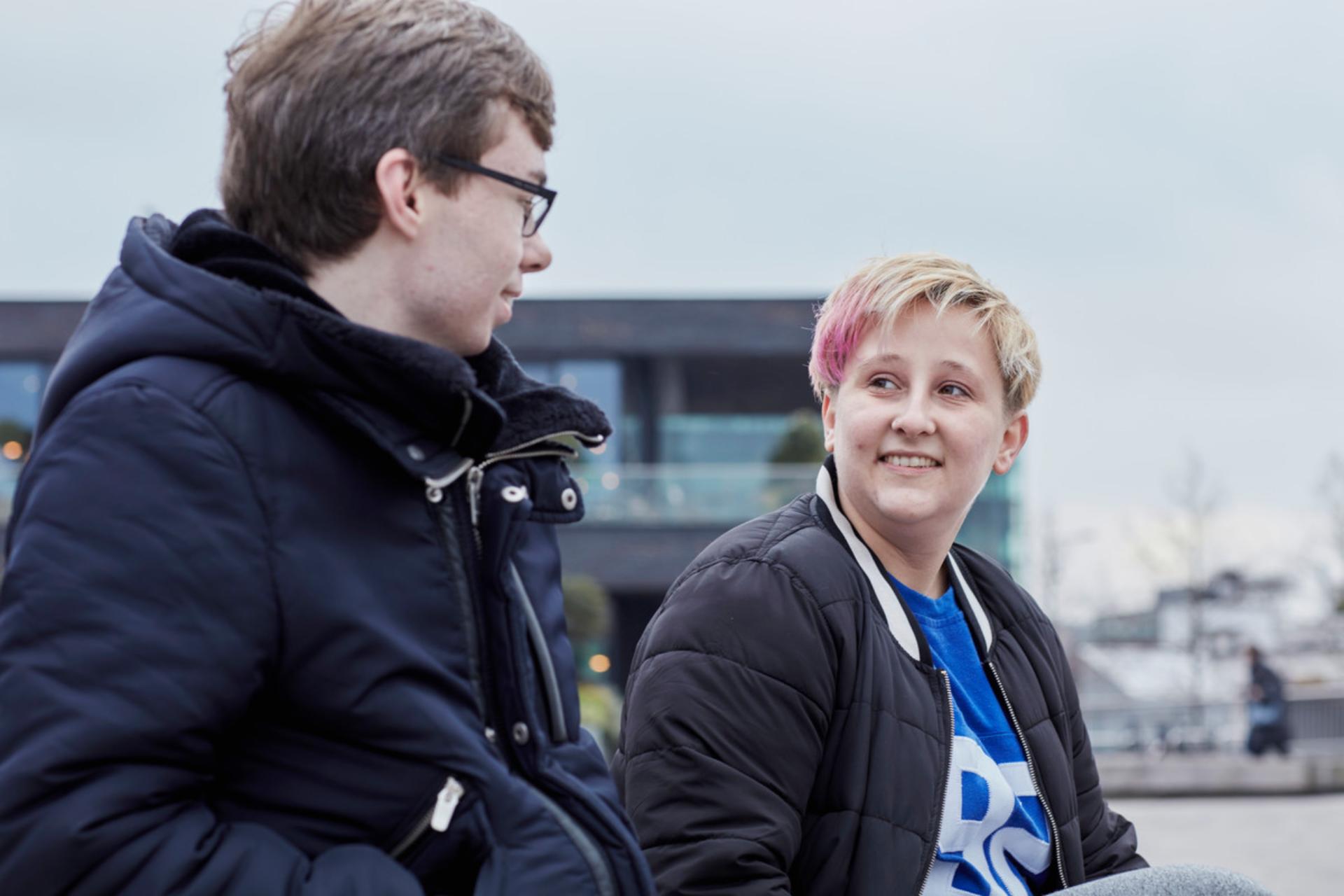 Vacancies
No Job Offers available at this time.
Internship
No Internship Offers available at this time.
Consultancy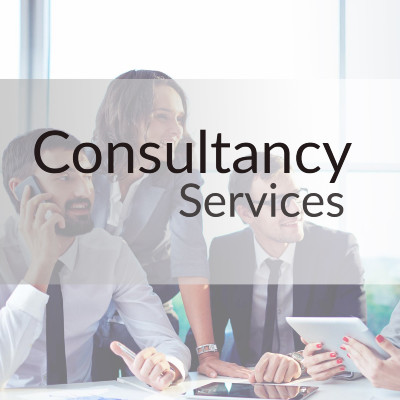 Consultancy
Consultancy - Evaluation of 'Youth Spectators' project
Closing date: May 23, 2022
IPPF EN is seeking to contract consultancy services for designing and executing the Final Evaluation within the European Commission funded "Youth Spectator" Project/code 856643 (Oct. 2019 – Sept. 2022). The main aim of the project was to Educate YP (age 12-25 years old) from the 4 target EU countries on gender norms, stereotypes and practices that contribute to GBV through gender transformative social theatre (GTST).    The service provider/ contractor will be responsible for: a) developing the data collection & analysis methodology, b) guide the primary data collection process from national stakeholders and when necessary, collect primary data from project team members (staff and collaborators); c) analyse primary and secondary data; d) elaborate the final evaluation report.     Final evaluation will focus on: PROJECT EFFECTIVENES – What are the project results/ CHANGES generated by the project in: YOUTH BENEFICIARIES (attending the sessions) at level of  gender constructs and attitudes towards gender understanding of methods for preventing SGBV  confidence in addressing/ reporting SGBV  other changes MODERATORS (schoolteachers; NGOs workers)  Capacity to work/ engage in SGBV prevention work Confidence in addressing/ reporting SGBV  Other changes Other results/ impact (unexpected – sportive & negative) generated by project activities at local stakeholder level  PROJECT RELEVANCE Implementation methodology adaptation under COVID-19 pressure and its impact on project results  PROJECT SUSTAINABILITY Good/ promising practices that can be replicated Major lessons learned to be implemented in the future  Plans for sustaining/ increasing the results.   The consultancy contract will be executed between July – September 2022. Further details on the Scope of Work and calendar could be found in the detailed Terms of Reference below.   The contract can be awarded either to a natural (individual evaluator) or legal (company) person with the requested qualification.   Interested Consultant(s) should submit their proposals at [email protected], no later than 23 May 2022 (end of business day), according to the instructions provided in the detailed ToR below. IPPF European Network is committed to safeguarding and promoting the welfare of children, young people and vulnerable adults and expects all employees, volunteers, contractors and partners to share this commitment.