Support Our Work
Help us deliver sexual and reproductive healthcare to those most in need.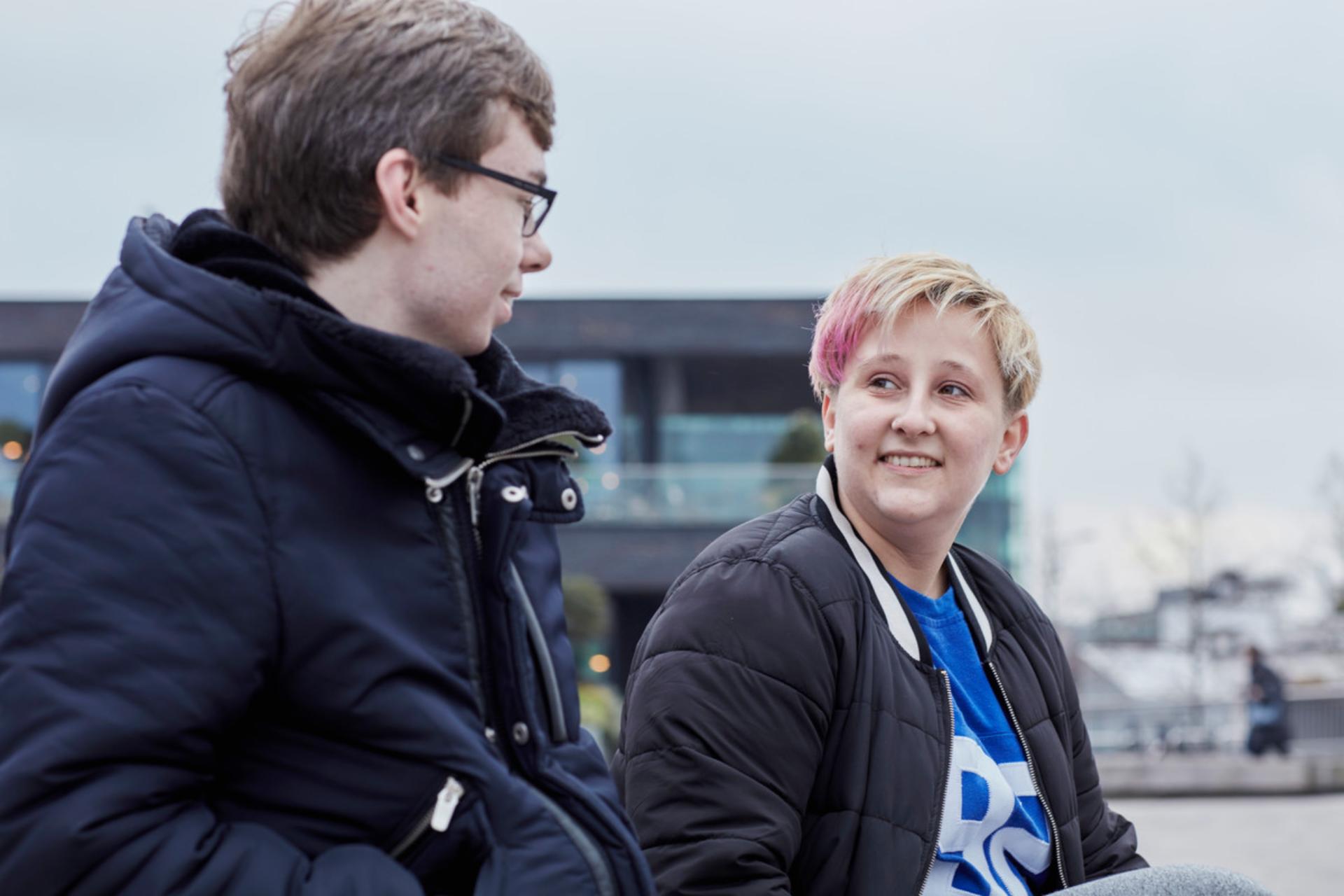 Vacancies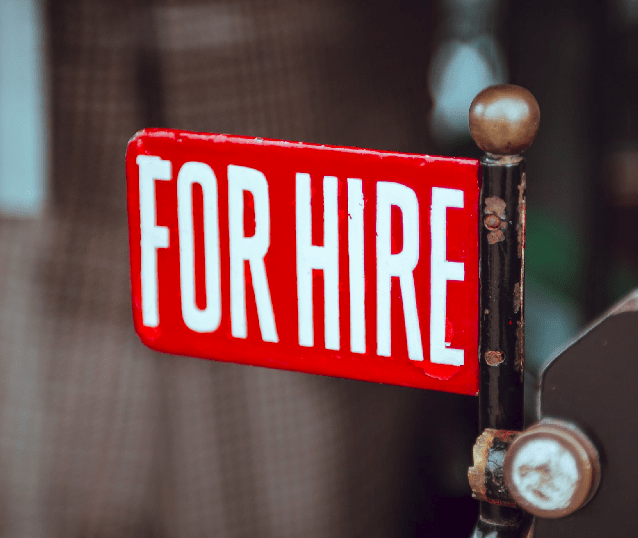 Job
Humanitarian Project Officer
Closing date: Oct 07, 2022
The International Planned Parenthood Federation European Network is recruiting a   Humanitarian Project Officer   Fixed-Term Contract (six months, starting asap)     We are seeking an individual, preferably with experience of working in non-governmental organisations, to support the Sexual an...
Internship
No Internship Offers available at this time.
Consultancy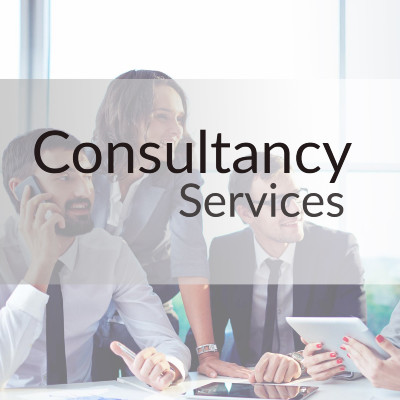 Consultancy
Consultancy - Developing an Online Results Based Management Toolkit
Closing date: Oct 14, 2022
IPPF EN is looking to contract consultancy services for designing and producing two eLearning products (i) an online RBM E-Learning Toolkit (SCORM compliant) and ii) an offline replica of the Toolkit Content that will address concrete professional development needs of member association staff and volunteers involved in project/ program management and working in a high-passed, time-constrained context.  For full details on the scope of work, and the process of submitting your proposal see the below Terms of Reference.  Interested Consultant(s) should submit their proposals at [email protected], no later than 14 October 2022 (19:00 CEST).