EMMA Association is a national women's organization, which works for the fundamental rights and societal equality of women, focusing on sexual and reproductive health rights, and gender-based oppression and violence during the childbearing and childrearing period.
EMMA believes that each woman deserves dignity, security, freedom and self-determination in every single moment of their lives regardless of their sexual orientation, ethnicity, age or socio-economical status. It recognize the empowering potential of peer-support, the transformative power of personal and collective recovery of traumas, and the need for nurturing reflection and resiliency both at personal and organisational levels.
We live and look at the life of women in its complexity, therefore EMMA is committed to cooperate with other women's organizations and groups for the advancement of women's life, making solidarity a lived value.
Contact: Facebook
membership
Collaborative Partners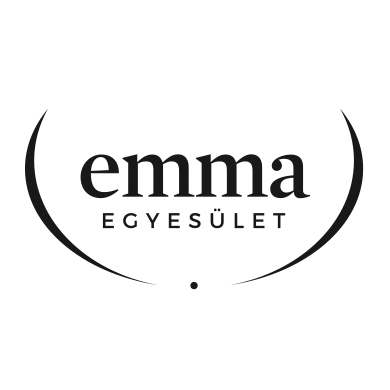 Address
Registered headquarter: 7th District Budapest, Akácfa street 45. 4/2 Office: 12th District Budapest, Hajnóczy József utca 13.