The Institute for Population and Development is a non-governmental, non-political, non-profitable organization which works to improve sexual and reproductive health (SRH) in Bosnia and Herzegovina.
Its main clinic promotes equal access to SRH information, education and services, and it advocates at government level for the adoption of improved SRH policies.
Through widespread information programmes, it raises public awareness of family planning and SRH rights.
Contact: Youtube
country
Bosnia and Herzegovina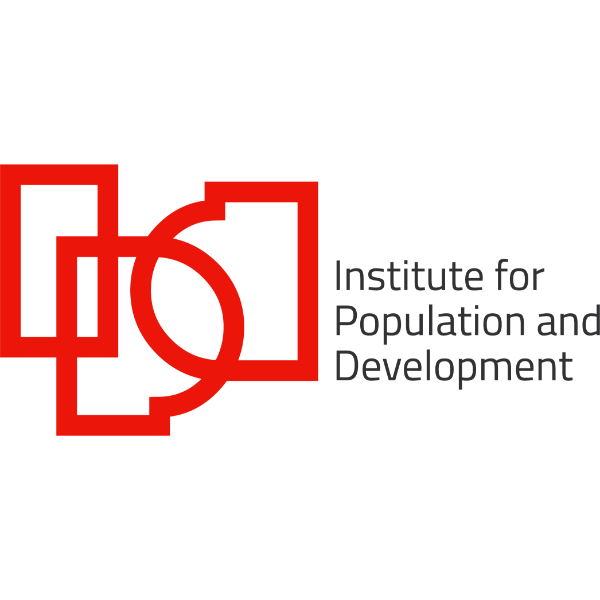 Address
Danijela Ozme 12, 71000 Sarajevo