The Austrian Family Planning Association (Österreichische Gesellschaft für Familienplanung/OGF) runs 7 help desks in public clinics in Vienna. Two of them are specialized on young people. The Member Association focuses on fertility regulation services – mainly for people with low or no income, young people, migrants and people with disabilities.
The organization further operates an online confidential counselling service and the mobile team offers CSE workshops in schools and youth facilities.
OGF also offers adult education in SRHR and has for many years produced a 'contraceptive case' and other information materials for the use of physicians, teachers and counsellors. 
OGF advocates for SRHR and development cooperation in Austria and internationally – also as secretariat to the Austrian all party parliamentary group on sexual and reproductive health and rights, #parlaandsex.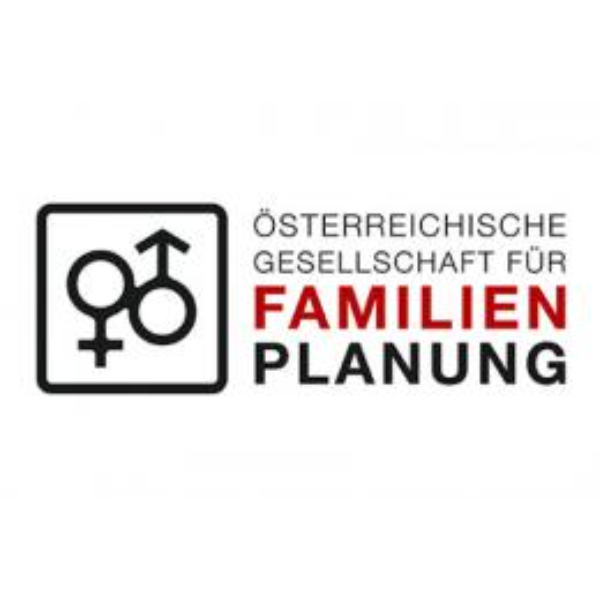 Address
Brünner Straße 68/A/3/15 1210 Wien, Austria