Sensoa serves Belgium's Flemish community. It is the official government partner in the Flemish region with regard to sexual health and SRH promotion. The organzsation was created in 2003 from the merger of several HIV and AIDS organizations and the region's family planning association (CGSO).
Its work includes information, education and communication (IEC) activities carried out through the use of social media, websites, manuals, webinars and training packages, press actions, mass media, brochures, exhibitions, teaching material, posters, targeted at professionals working with youth, young adults, adults, men who have sex with men and people living with HIV and AIDS and directly towards these target groups as well. Sensoa also runs a training centre, an online shop and a counselling service for people living with HIV and AIDS.
Additionally, the organization has an international programme which is primarily involved in advocacy for sexual and reproductive health and rights and HIV and AIDS in Belgium's international development cooperation, and on associated capacity building.
Contact: Website, Twitter, Instagram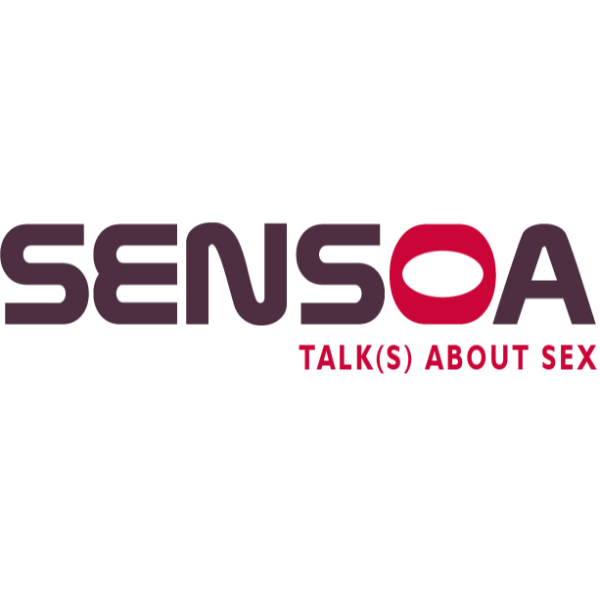 Address
Presidentbuilding (5th floor) Franklin Roosevelplaats 12/7, 2060 Antwerpen, Belgium