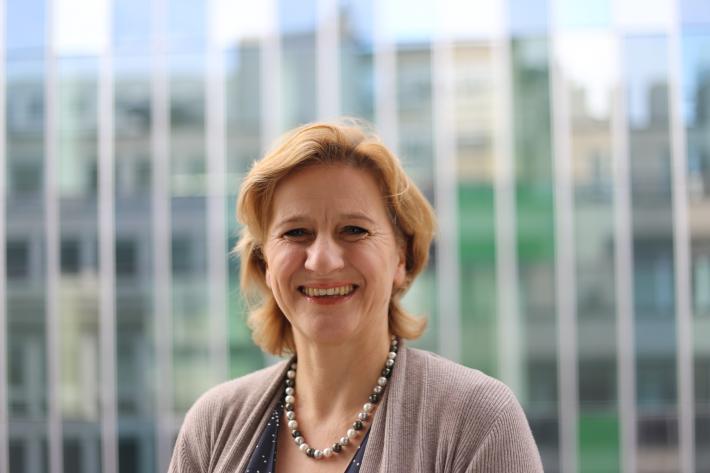 Caroline Hickson
Caroline Hickson has been the Regional Director of the IPPF European Network (IPPF EN) since March 2016.
Caroline is originally from Ireland and holds a Masters in International Relations. She has worked in the NGO sector for over 25 years across the USA, Ireland, the UK and Germany covering a variety of sectors including health and homelessness, and for the past 11 years, international development, humanitarian relief and trade.

In her most recent capacity as Director of Communications and Strategic Partnerships with Fairtrade International, she was a member of the Leadership Team with a portfolio covering fundraising, partnerships, brand, communications and advocacy. Prior to Fairtrade International, Caroline served as Director of Public Affairs of Concern Worldwide, Ireland's largest relief and development INGO, where she was responsible for a team of 60, as well as driving fundraising of over €40 million annually.
As Regional Director, she is responsible for relationship building with volunteers and Member Associations, ensuring that the entire IPPF EN is operating according to IPPF's mission, vision and values, and fulfilling its strategic priorities. She is also part of the Senior Management Team which is composed of the Director General, the Regional Director and the Central Office Directors.