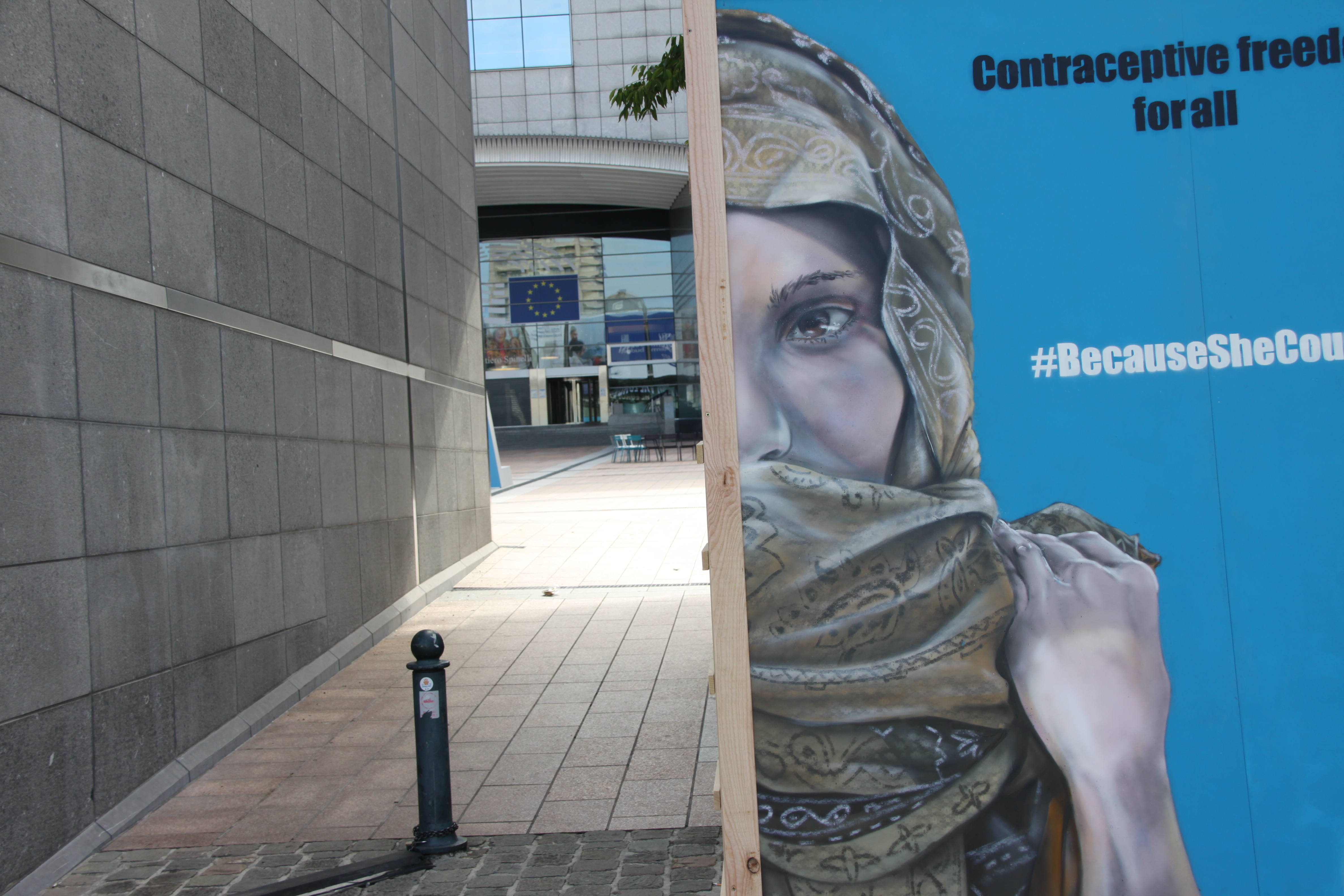 IPPF European Network is lead partner of Countdown 2030 Europe, a Consortium of 15 European NGOs working to ensure advancement of human rights and investment in family planning. Since 2004, the Consortium has established itself as Europe's leading collective voice on the importance of addressing the global unmet need for family planning. 
In European countries and with the EU Institutions, Countdown 2030 Europe holds donors to account for their policy and funding commitments to achieve universal access to reproductive health and address the unmet need for family planning.
We also collect data and create resources for policymakers, donors and civil society organizations to advocate more effectively for reproductive health and family planning in national, European and international fora.
Europe-wide and internationally, the Consortium is a vehicle for collective advocacy within the EU institutions and with EU policymakers, and represents European organisations in international fora. Countdown 2030 Europe is also a knowledge base and source of collaboration for Consortium partners working with their own national governments to increase support for family planning.
The group's advocacy efforts are supported by a number of evidence-gathering activities, including tracking European donor spending on family planning and sexual and reproductive health in developing countries. Our resources are used to inform policies, statements and strategies among policymakers and civil society organizations.
Check out IPPF European Network's Countdown 2030 Europe partners.
You can follow Countdown 2030 Europe on Twitter @C2030Europe.