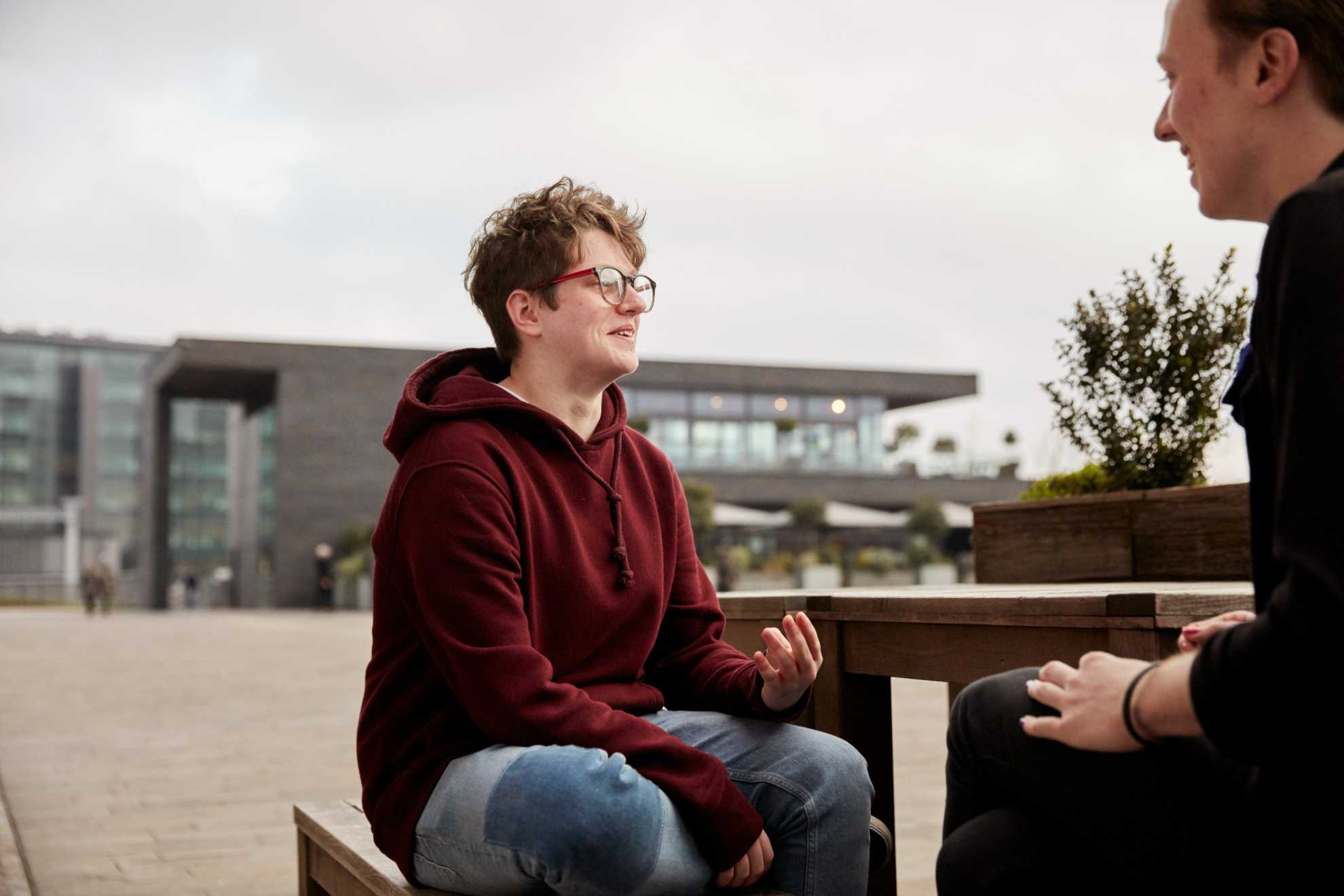 Our 2019-2021 project addresses sexual and gender-based violence (SGBV) as a barrier to the social inclusion of young people. We know well that the groups who are already the most marginalized in Europe are also those who are most at risk of SGBV. YSAFE, IPPF EN's regional youth network, formed a coalition to take action, joining forces in Portugal, Serbia and Romania with three community-focused organizations engaged in supporting young LGBTQ* people, young Roma people, and young women and others at risk of gender-based discrimination.
Together, we have produced a comprehensive toolkit including 38 full new workshop plans and thorough advice on combining them into an appropriate series to respond to a target group's needs. It covers all major current SGBV issues, including SGBV topics that are often left behind in classical sexuality education. There is extensive guidance on how to deliver the toolkit workshops digitally as well as in person, and new monitoring and evaluation tools to measure the effectiveness of the toolkit activities when they are used online.
We analysed the effect of our piloting on over 320 young people and have proven that our tool delivers real impact in shifting attitudes and increasing competencies around recognizing and preventing SGBV.
Young educators in the three countries have had their capacities raised to deliver workshops using the toolkit, and our dissemination activities have resulted in many more organizations in the EU and beyond incorporating the new toolkit into their existing programme of educational activities. You can learn more about the process and its results directly from some of the young people involved, who collaborated on a mini-series of episodes of YSAFE's podcast.
country
Portugal, Serbia, Romania
Subject
Comprehensive Sex Education