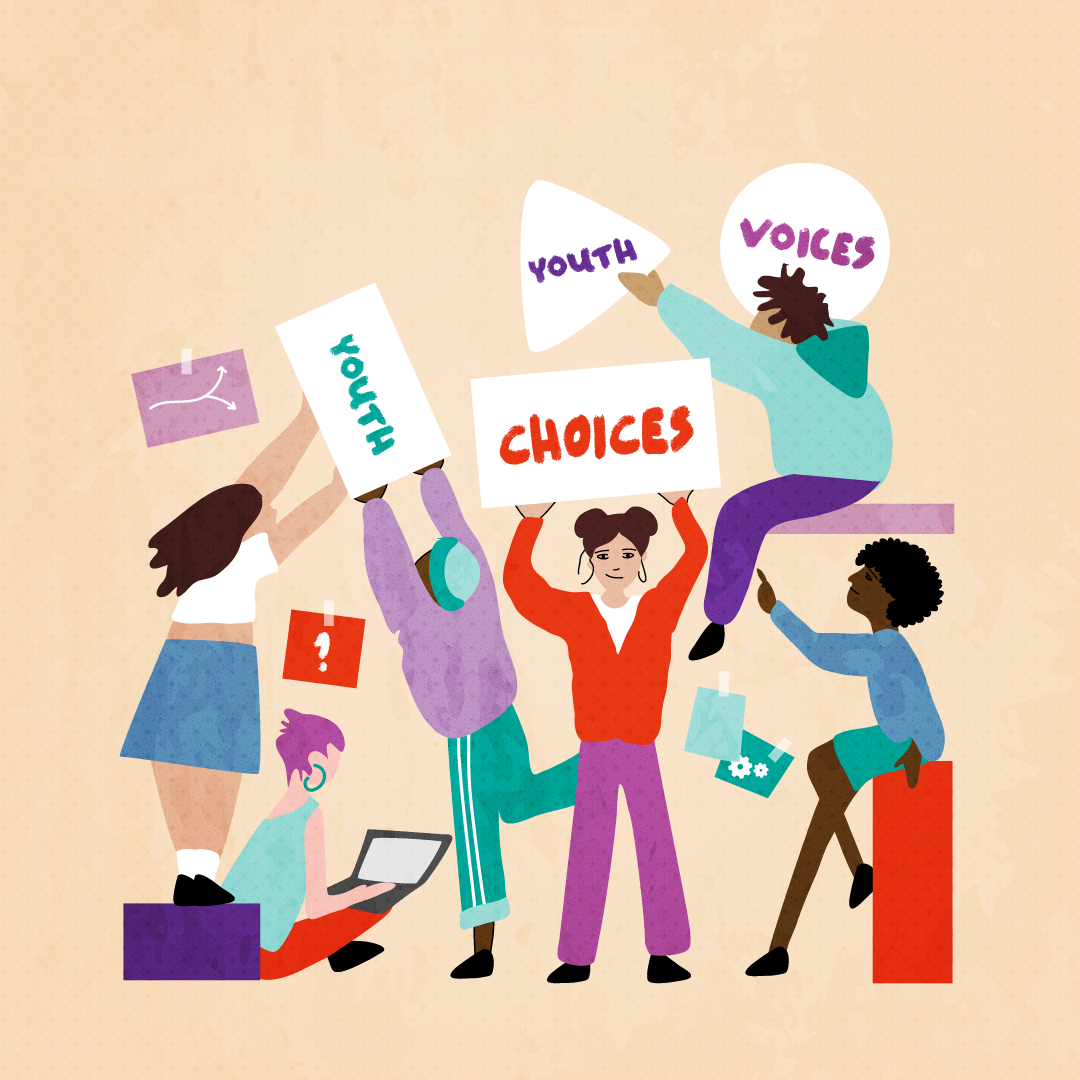 Young people and groups with vulnerabilities in the Western Balkans face a great many barriers to accessing sexual and reproductive healthcare. Throughout the COVID-19 pandemic, they bore the brunt of additional obstacles to accessing information, support and care. COVID-19 demonstrated how fragile national health systems are and highlighted countries' unpreparedness to deal with health emergencies. But it also stimulated creativity by civil society and other actors to counter these barriers, with digital outreach and support playing an expanding, crucial role.
Youth Voices, Youth Choices is a project dedicated to learning from the COVID-19 experience in the Western Balkans to ensure sexual and reproductive health services, information and education become more accessible and youth-friendly in the long term, especially for marginalised groups. Running from 2020 until 2023, it brings together IPPF members and partners in Albania, Bosnia and Herzegovina, Bulgaria, North Macedonia and Kosovo, supported by IPPF EN's Regional Office.
Project partners have conducted research into the impact of the pandemic on young people's SRH needs and access to services and information, and the role of integrated digital services, with a focus on communities living in remote areas and unfavourable social conditions. They are sharing good practices and empowering young people as campaigners and advocates using digital and offline education tools. And working in multi-stakeholder partnerships, they are developing policy recommendations to support advocacy and youth-led campaigns for stronger health systems and increased access to care, in and beyond emergency situations.
In October 2022, IPPF EN launched a set of regional policy recommendations based on our research into how the pandemic affected young people. All partners also created national recommendations. Collectively, we built upon these through regional and national advocacy campaigns and actions. Check out our YVYC resources page!
Take a look at our series of interviews carried out by young people with their peers on how COVID affected their access to SRHR information, education and care, and their vision for the future.
RESEARCH REPORT 
As a basis for this work, in 2021 and early 2022, we conducted a study to provide us with a clearer picture of the impact of the pandemic on young people's SRHR. The data was published in a series of reports presenting the findings of the study, carried out by and among youth in five Balkan countries. The reports, available for download below, document young people's SRH needs and experiences and the perspectives of healthcare providers and other relevant stakeholders on these needs. They also capture the latter's needs as they deliver services, information and education to young people, building on their experience of COVID-19.
POLICY RECOMMENDATIONS
In October 2022, IPPF EN launched a set of regional policy recommendations that call on decision-makers to listen to young people and uphold their SRHR as they build back health and social systems in the wake of the pandemic. Presented at the European Parliament on 26 October by youth advocates and experts, with the support of MEP Fred Matić, the recommendations were developed by a group of specialists who came together to develop a blueprint for designing systems that prioritise access to youth-friendly SRH care, and better support of young people's health and well-being. The policy recommendations are available for download below. The policy recommendations were used to set advocacy priorities for further actions and campaigning.
YOUTH VOICES
Young people are at the heart of this work: as researchers, as members of the expert groups that developed policy recommendations, and as advocates and campaigners for change. They were also in the lead at the 'Healthy Youth – Healthy Future' multi-stakeholder meeting in Tirana in spring 2023, where youth representatives and staff from our partner organisations came together with decision-makers and experts from the field - see Tirana joint declaration on protecting the health and social wellbeing of young people. The young participants presented advocacy campaigns carried out at regional and national levels, and shared their needs and experiences at an event held in the Albanian parliament.
For more information about this work, please contact us at: [email protected]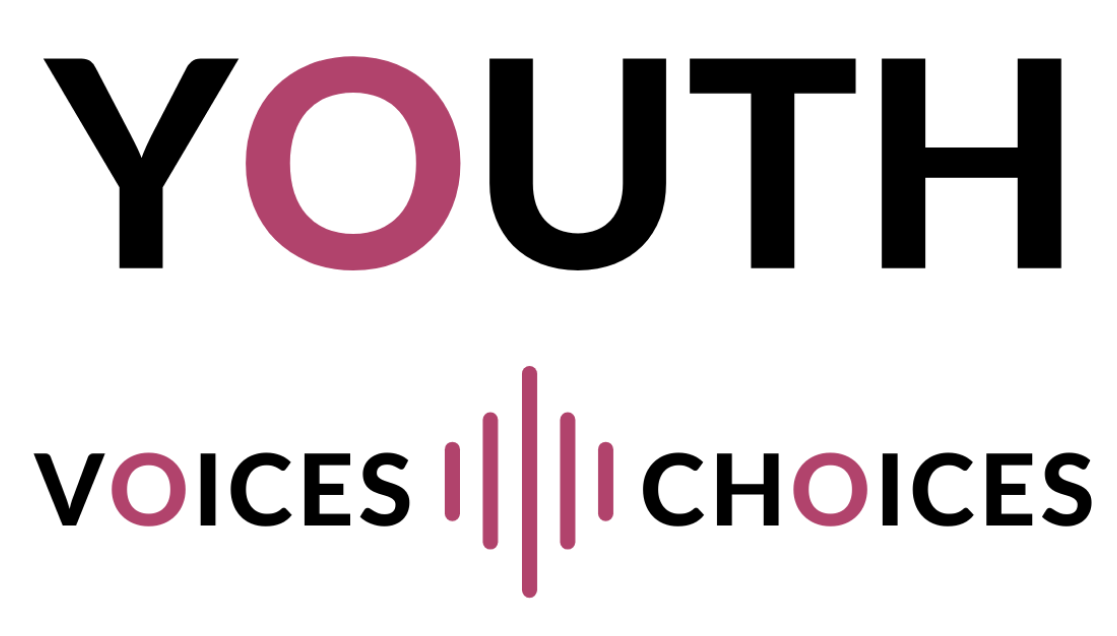 This work is funded by MSD for Mothers.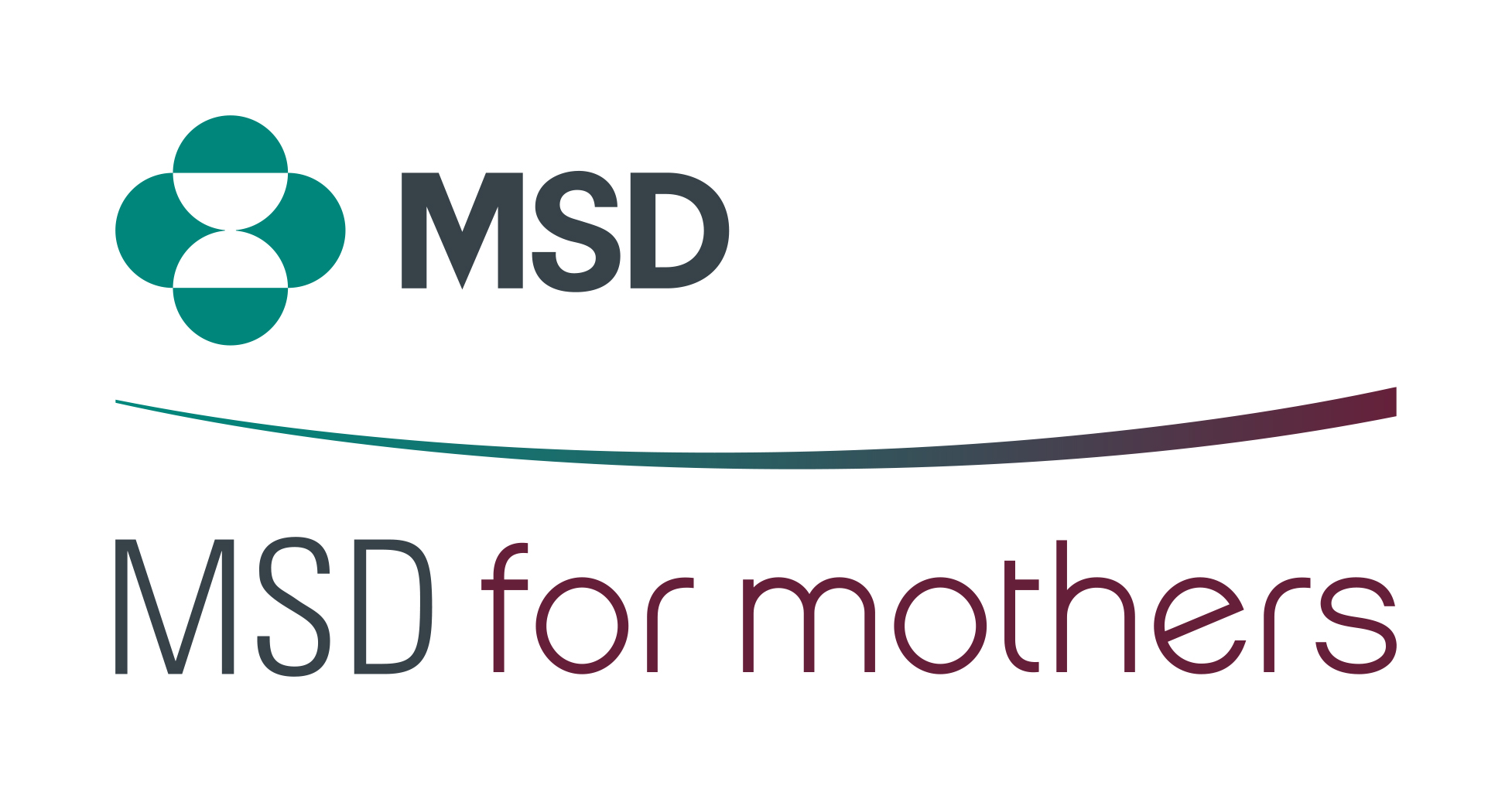 country
Bosnia and Herzegovina, Albania, Bulgaria, North Macedonia, Kosovo