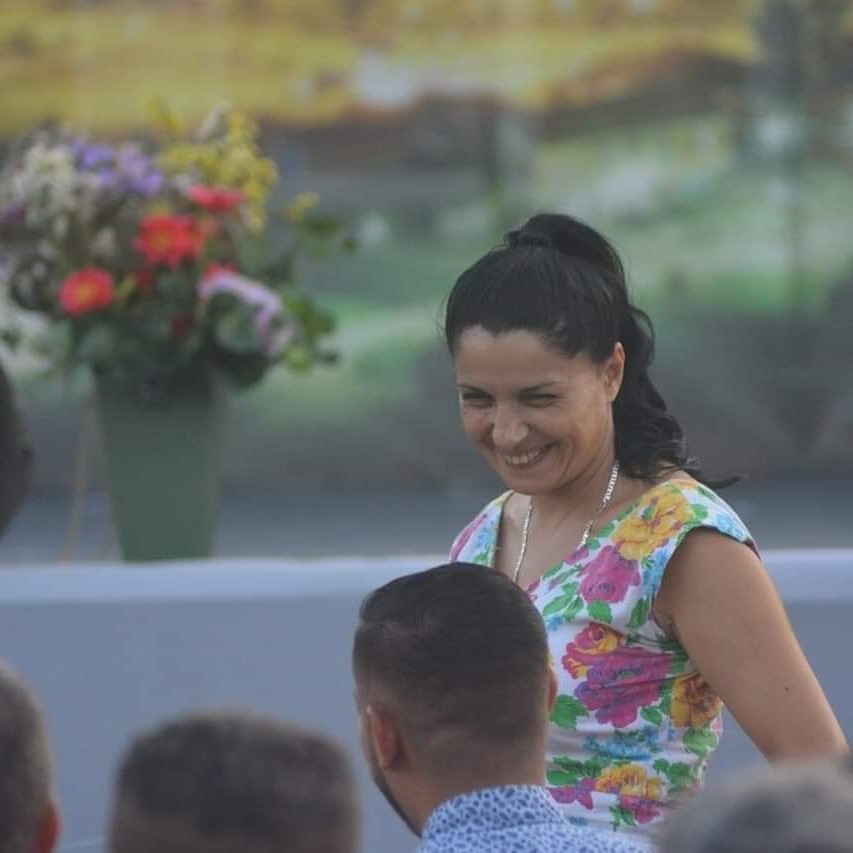 My Body, My Rights is a three-year project supporting the lifelong reproductive health and freedom of Roma girls, by improving access and uptake of quality maternal and family planning healthcare for vulnerable communities in Bulgaria, Romania and Serbia.
We are working holistically on the multiple fronts necessary to bring about lasting change.
At the heart of the project lies participation by Roma people themselves, particularly the young. IPPF members in Bulgaria, Romania and Serbia are working in intersectional partnerships to empower girls and boys to become leaders in educating and informing their peers about sexual and reproductive health and rights, and in driving change for their community through advocacy. Relationship and sexuality education is vital for increasing support for gender equality and reproductive freedom among young Roma people, while awareness-raising in their communities is increasing the acceptability of modern contraceptives.
Project partners are also training primary health care providers to update their technical knowledge and skills related to family planning in line with best practice and international standards, sensitising them to Roma health needs and to how stigma and discriminatory attitudes towards the Roma and young people negatively affect the quality of care they receive. Roma health mediators are our bridge between communities and healthcare providers.
The project is also targeting decision-makers, carrying out advocacy for stronger political commitment to quality family planning care for communities often left behind.  
Our members are using innovative approaches such as the development of an app to promote contraceptive acceptability.
This work is coordinated by IPPF EN's regional office, implemented by our national members in Bulgaria, Romania and Serbia, and funded by MSD for Mothers.
country
Bulgaria, Romania, Serbia
Relationship and sexuality education in Roma community
IPPF EN