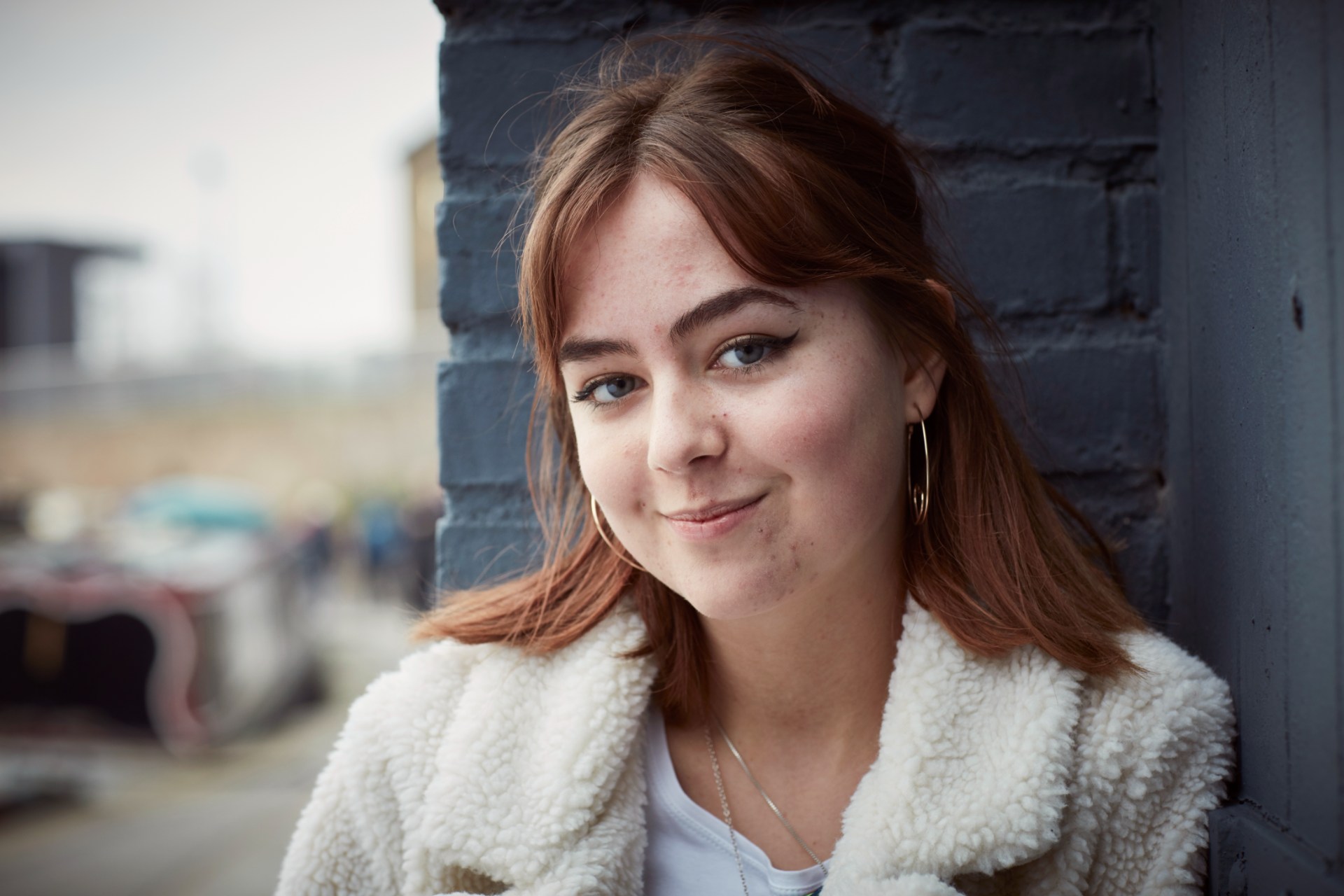 Gender inequality and harmful gender norms remain widespread in the EU. While sexual and reproductive health and rights (SRHR) are at the core of gender equality and women's rights and empowerment, their attainment varies greatly across the EU: women and girls, particularly those marginalized by systemic oppression, face significant barriers to sexual and reproductive health care, information and education, which violates their human rights and hinders progress towards gender equality. At the same time, dramatic changes taking place in Europe, from the backlash orchestrated by anti-rights actors to the impacts of the COVID-19 pandemic, threaten progress towards gender equality and many of the rights and values that the EU aims to protect. 
In this context, IPPF EN, together with member associations and partners, is working to progress towards a more gender equal world where people in all their diversity are released from harmful gender norms and fully empowered to make decisions over their lives and bodies.
To move toward this, we work to strengthen national support in the EU Institutions and Member States for gender equality and women's rights by:
ensuring that policy and decision makers at all levels (EU, National and Local) are creating progressive legislative and policy frameworks that protect and advance

gender equality

& women's rights;

educating and empowering young people, as a new generation of EU citizens, to become leaders and drivers of the long-term change process needed around societal norms and behaviours;

increasing the capacity of civil society actors to act in a strategic and coordinated manner when promoting gender equality and women's rights.
This work is funded by the European Union through the Citizens, Equality, Rights and Values programme which aims to protect and promote Union rights and values as enshrined in the EU Treaties and the Charter of Fundamental Rights. The programme will contribute to sustain and further develop open, rights-based, democratic, equal and inclusive societies based on the rule of law.
Subject
Gender equality, Comprehensive Sex Education, Sexual and Gender-Based Violence