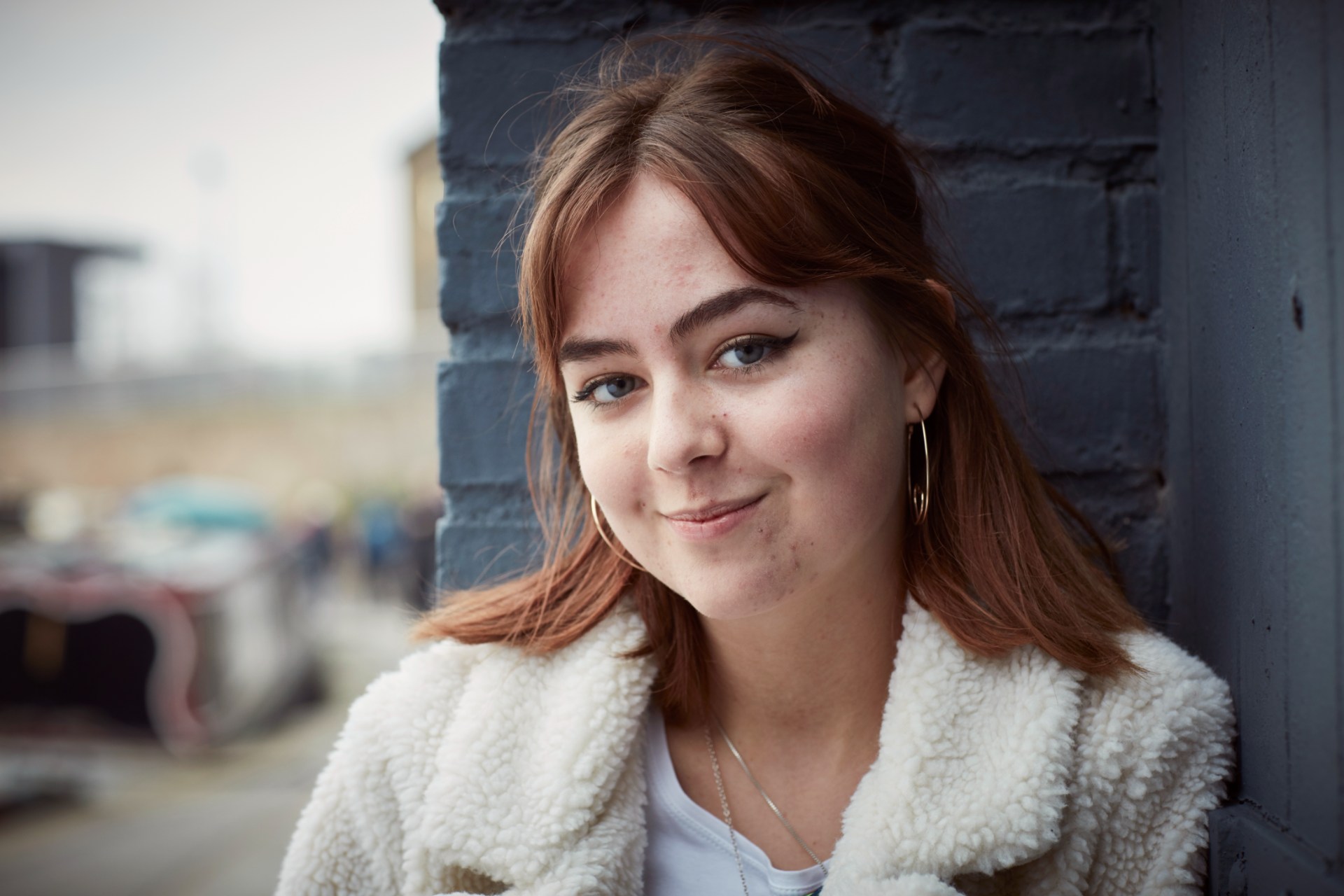 Gender inequality and harmful gender norms remain widespread in the EU. While sexual and reproductive health and rights (SRHR) are at the core of gender equality and women's rights and empowerment, their attainment varies greatly across the EU: women and girls, particularly those marginalized by systemic oppression, face significant barriers to sexual and reproductive health care, information and education, which violates their human rights and hinders progress towards gender equality. At the same time, dramatic changes taking place in Europe, from the backlash orchestrated by anti-rights actors to the impacts of the COVID-19 pandemic, threaten progress towards gender equality and many of the rights and values that the EU aims to protect. 
In this context, IPPF EN, together with member associations and partners, is working to progress towards a more gender equal world where people in all their diversity are released from harmful gender norms and fully empowered to make decisions over their lives and bodies.
To move toward this, we work to strengthen national support in the EU Institutions and Member States for gender equality and women's rights by:
ensuring that policy and decision makers at all levels (EU, National and Local) are creating progressive legislative and policy frameworks that protect and advance

gender equality

& women's rights;

educating and empowering young people, as a new generation of EU citizens, to become leaders and drivers of the long-term change process needed around societal norms and behaviours;

increasing the capacity of civil society actors to act in a strategic and coordinated manner when promoting gender equality and women's rights.
***
2022 RESULTS! 
Our achievements for the first half of 2022 include:  
80 activists trained on strategic communication and security;
2 pieces of national research and 2 toolkits to support social movements in their strategic communication campaigns on gender equality and SRHR;
More than 80 EU decision-makers reached and informed about relevant gender equality issues and 2

1 inputs submitted into EU processes

, contributing to 8 advocacy wins related to gender equality and SRHR;

13 joint cross-border 

amplification and mobilization actions and 59 pieces of communications content delivered towards decision-makers, citizens and media to support social movements and demonstrate international solidarity where women's rights are under attack
23 educators strengthened their capacity to train other educators in delivering Gender Transformative Sex and Relationship Education 
What's next:
Gender assessments for four of our members and our Regional Office to improve IPPF EN ability to deliver gender transformative projects
A new

gender transformative strategy by YSAFE

, IPPF EN's youth network, to engage more youth as champions for gender equality, plus a series of podcasts produced by YSAFE on SRHR/gender equality.
An EU advocacy and communication workshop for our members to strengthen capacity on national advocacy and share best practices
***
Citizens, Equality, Rights and Values (CERV) grants 2023: Call for proposals
As part of the 2023 operating grant of the EU-funded Citizens, Equality, Right and Values (CERV) programme, IPPF European network regional office (ENRO) is launching a call for proposals for its EU based member associations (MAs) and Affiliated Collaborative Partners (CPs). Through a regranting scheme, IPPF wants to strengthen the European response related to gender equality within different EU countries through its members. EU-based MAs and CPs will have the opportunity to fund initiatives which will directly contribute to one of the programme's strategic objectives at the level of EU Member States.
To ensure the alignment of the regranting scheme to the programme's four strategic objectives, the call is open to specific MAs and CPs only, as per the criteria described under each programme objective. More information can be downloaded below.
Subject
Sexual and Gender-Based Violence, Gender equality, Comprehensive Sex Education
Project coordinators: Koen Block and Giulia Camilotti.
Contact: [email protected].
***

This work is funded by the European Union through the Citizens, Equality, Rights and Values programme which aims to protect and promote Union rights and values as enshrined in the EU Treaties and the Charter of Fundamental Rights. The programme will contribute to sustain and further develop open, rights-based, democratic, equal and inclusive societies based on the rule of law.
Disclaimer: Views and opinions expressed are those of IPPF EN and do not necessarily reflect those of the European Union or the European Commission. Neither the European Union or the European Commission can be held responsible for them.