Creating consent culture
Filomena believes the law needs to be sufficiently communicated through education about consent for teachers and teenagers: 'Consent is the key element that will determine the existence of a sexual assault. There is a shift from a system that required proof that the victim refused and resisted, to one that requires affirmative consent.'
SEDRA-FPFE has worked tirelessly for years on implementing Comprehensive Sexuality Education (CSE) as part of the curriculum, and it is now included as a fundamental prevention measure within the new law. CSE helps young people identify what they want from their sexuality and sexual relations, and how best to express and convey those desires.
'We need education, education, education,' Filomena says emphatically. 'In schools, in universities – especially those who train journalists and other communication professionals – and in families. We need to stop perpetuating gender stereotypes by talking about princesses and princes. We can give young people better tools to understand and perceive gestures, wants and needs, as well as bodily integrity. You have to develop skills, empathy and intelligence to understand the moment and whether there is consent from both parties We must be able to communicate and stop assuming what the other person wants.'
A great step forward in the fight for change
Filomena and her fellow campaigners are hopeful. Young people have mobilised across Spain in an extraordinary way, she says. The large demonstrations on International Women's Day and the recent high profile rape cases have been a huge driving force behind the legislative reform. However, she's disappointed the new law lacks a greater commitment to education across the police force, judicial and political systems.
Those who fought alongside her for this major step forward on women's rights include some of the very people in government committed to changing the status quo: 'You must link what's happening on the street with the politicians. If there is no alliance between the two, progress is not protected. More and more people are starting to change. Young women are completely different from older generations. We have a new generation of women who can recognise a violation of their rights and they're not as accepting of it. They speak up all the time and have the power to shame the person harassing them. We have a long way to go but we start in our daily lives and now we have a law that supports this.'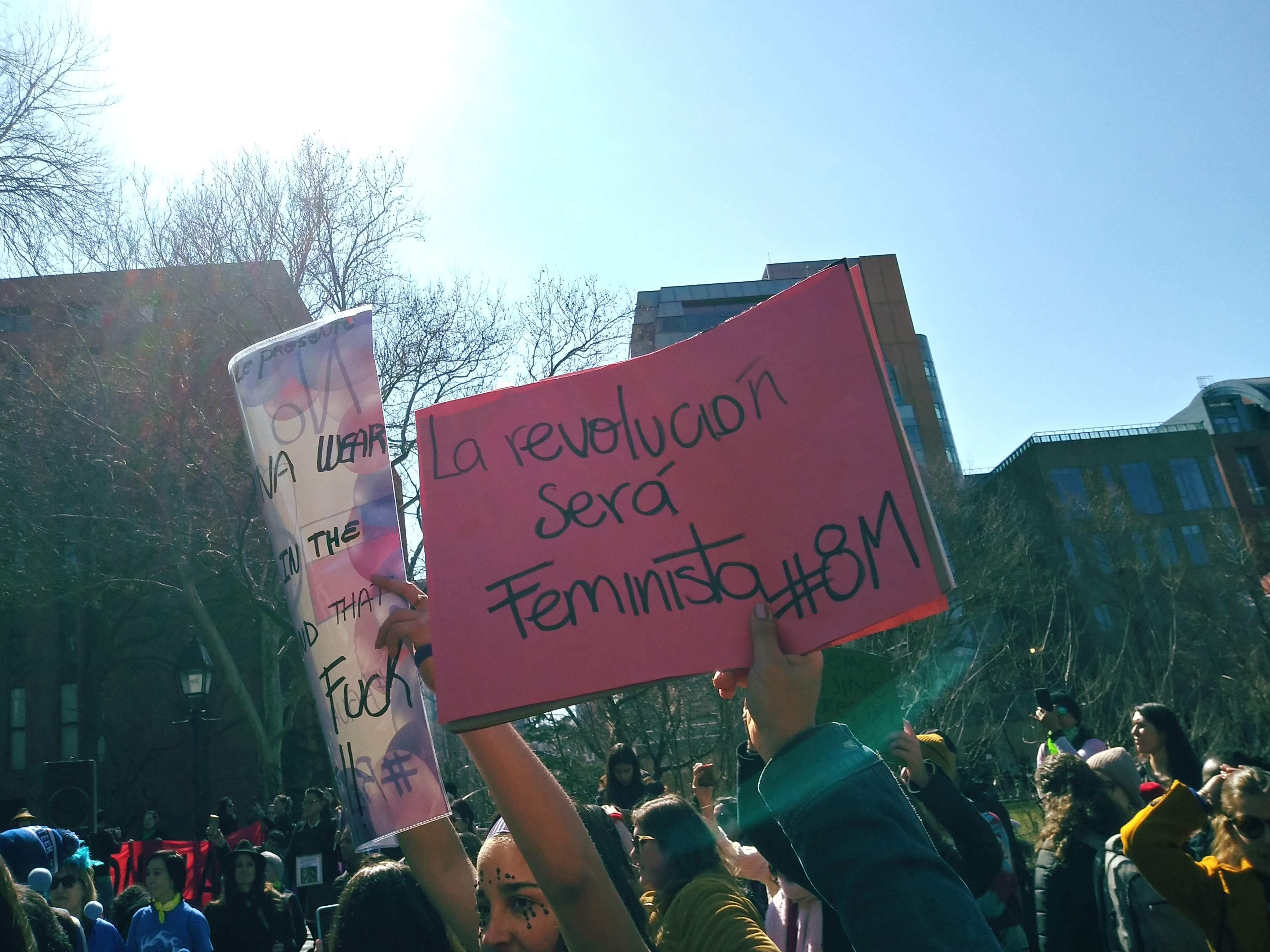 Check out our #SafeFromHarm campaign to find out more about the legal and policy measures IPPF EN wants to see prioritised in the fight againt gender-based violence in the European Union.
Interview by Dearbhla Crosse. Photo credit Filomena Ruggiero. 
***

This campaign is funded by the European Union through the Citizens, Equality, Rights and Values Programme.
Disclaimer: Views and opinions expressed are those of IPPF EN and do not necessarily reflect those of the European Union or the European Commission. Neither the European Union or the European Commission can be held responsible for them.