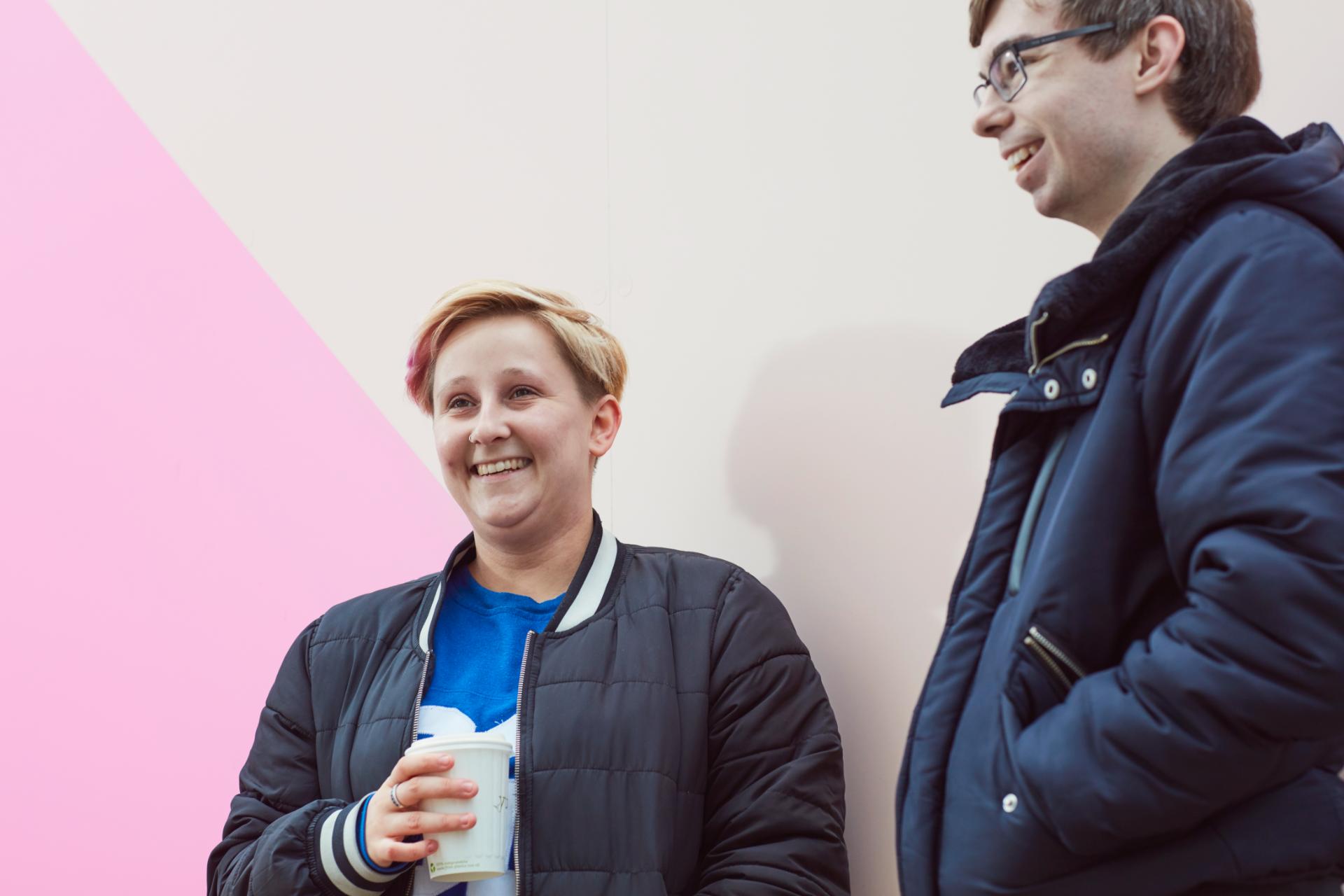 Latest Blogs
A selection of blogs from across the Federation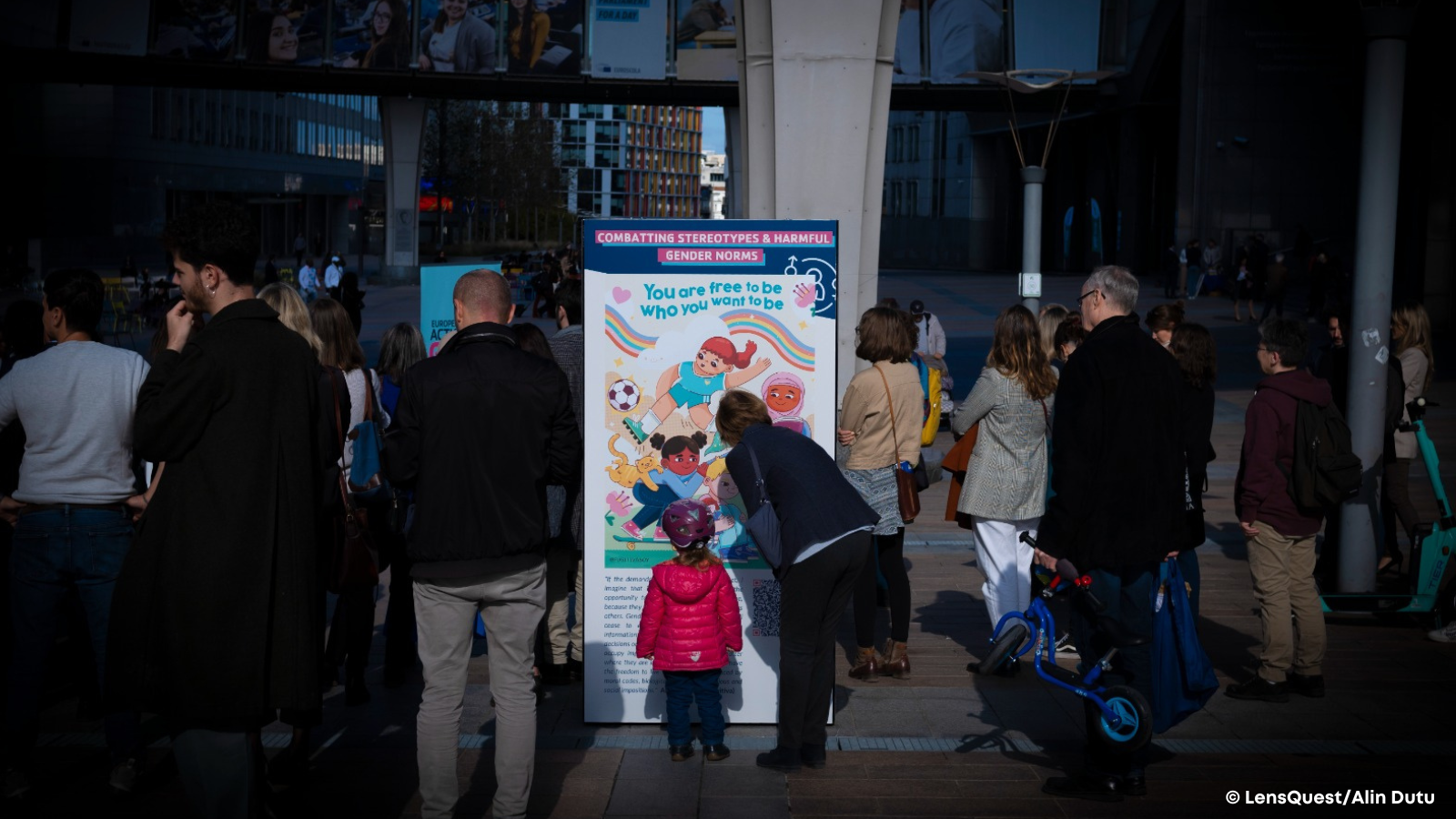 European Network
Blog
Girls' rights in focus
What do young advocates want from the European Union?
Most Popular This Week
Blog

|
A society free from sexism and discrimination is only possible if we dismantle harmful gender norms and stereotypes.
Romania, Bulgaria, Serbia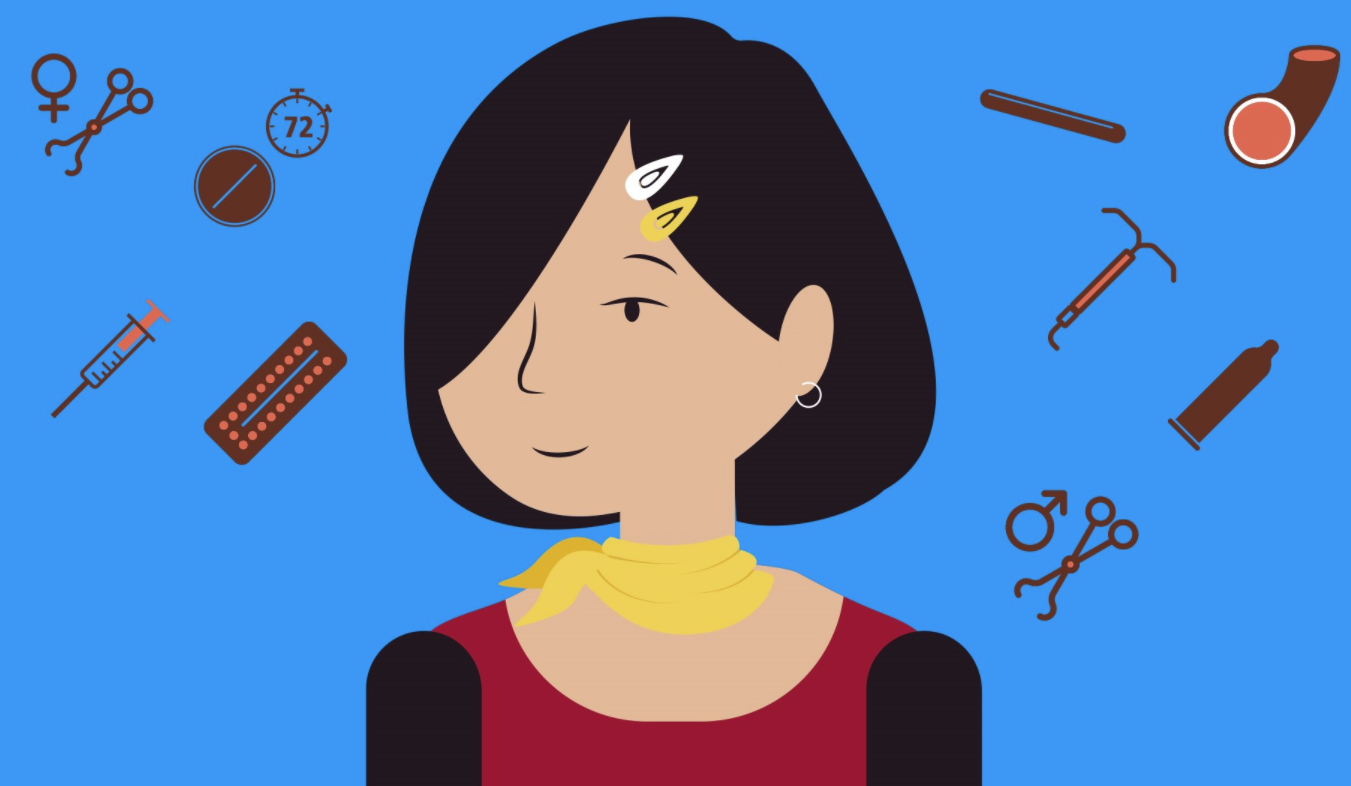 Blog

|
Today is World Contraception Day – a day for raising awareness about contraceptive care.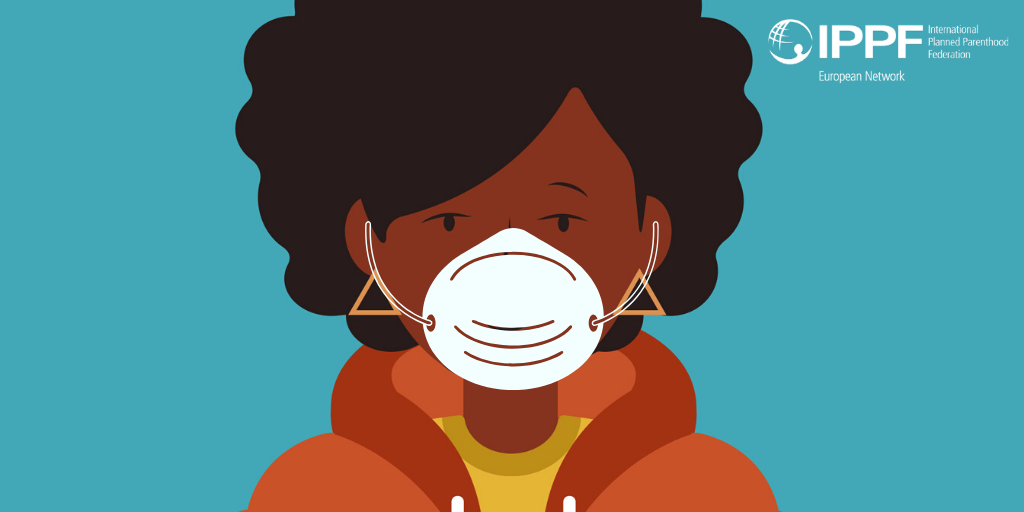 Blog

|
Throughout human history, stigma and discrimination have marked the lives of people who are considered different because of their ethnicity, sexual orientation, behavior, opinion
06 March 2014
Specialist training on sexuality education expands across Europe
06 March 2014
Specialist training on sexuality education expands across Europe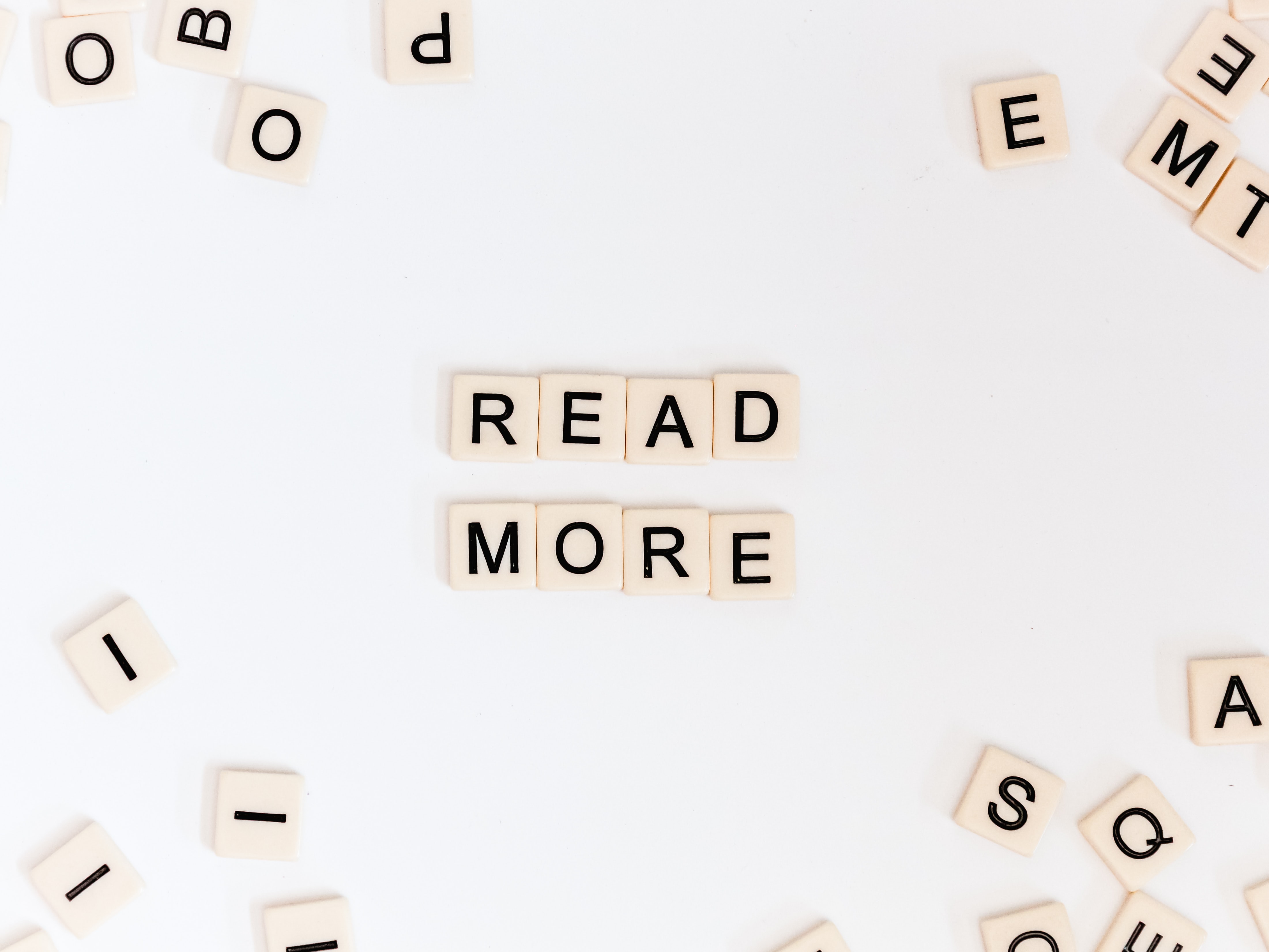 05 March 2014
Specialist training on sexuality education expands across Europe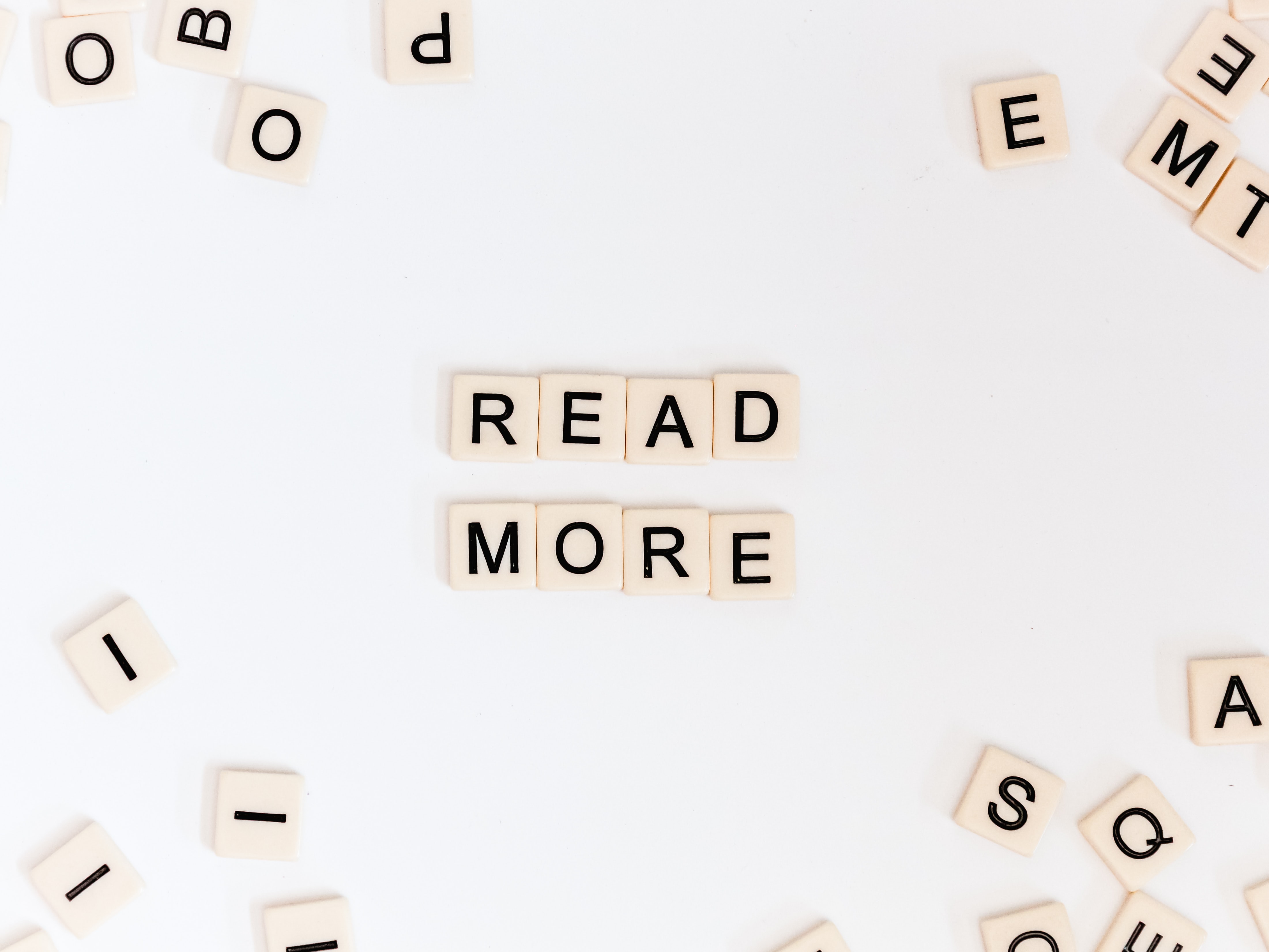 05 March 2014
Specialist training on sexuality education expands across Europe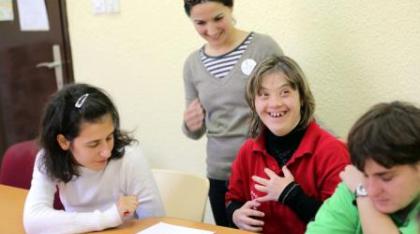 21 August 2013
Across the city at Poraka's Day Centre for adults, the light-filled central room, with its open- plan kitchen and large work tables, is a h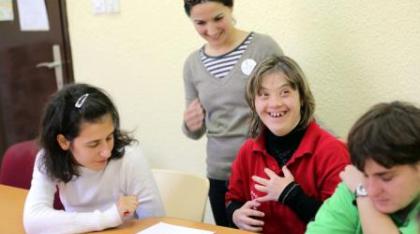 21 August 2013
Across the city at Poraka's Day Centre for adults, the light-filled central room, with its open- plan kitchen and large work tables, is a h
06 March 2014
Specialist training on sexuality education expands across Europe
06 March 2014
Specialist training on sexuality education expands across Europe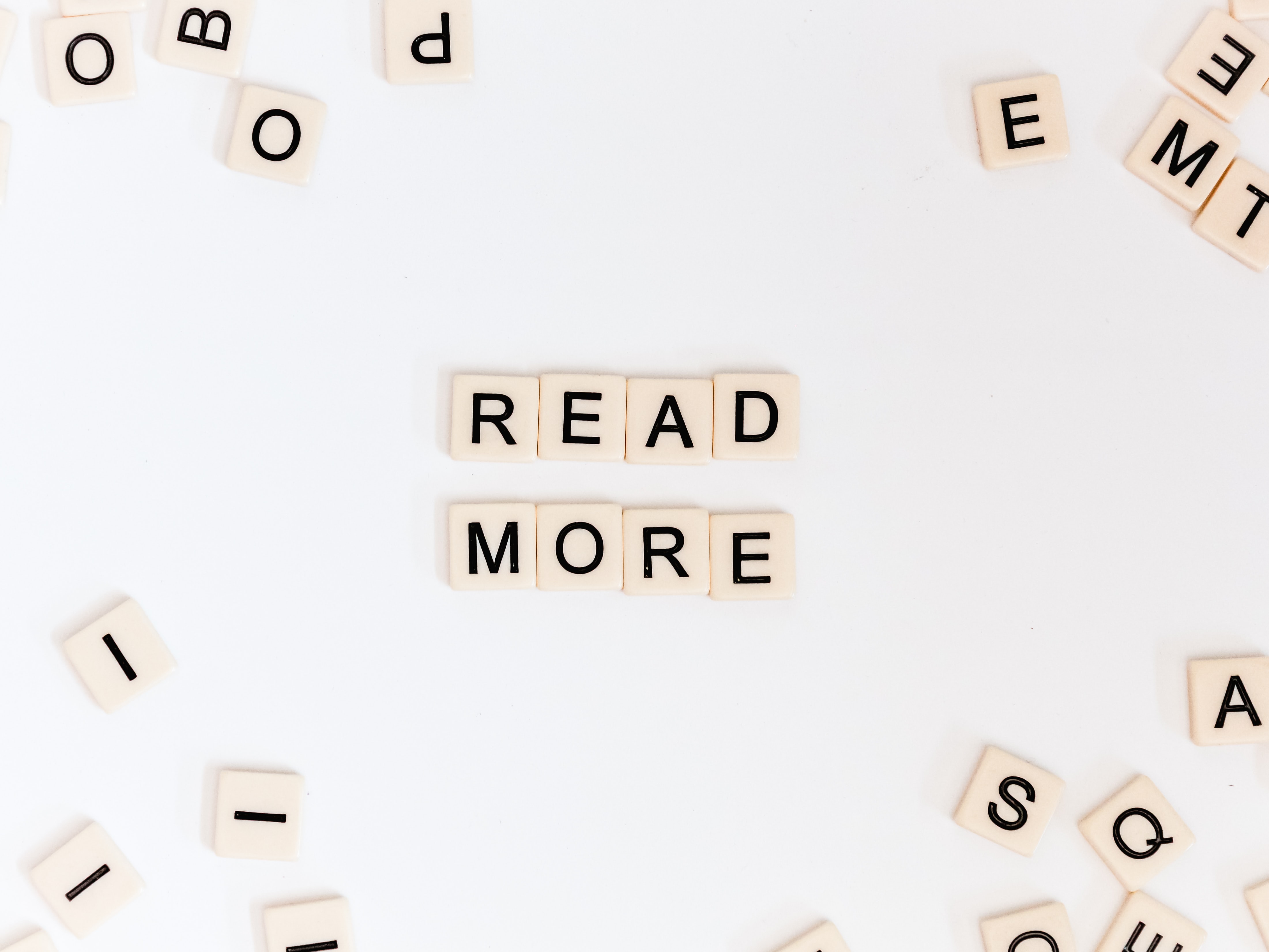 05 March 2014
Specialist training on sexuality education expands across Europe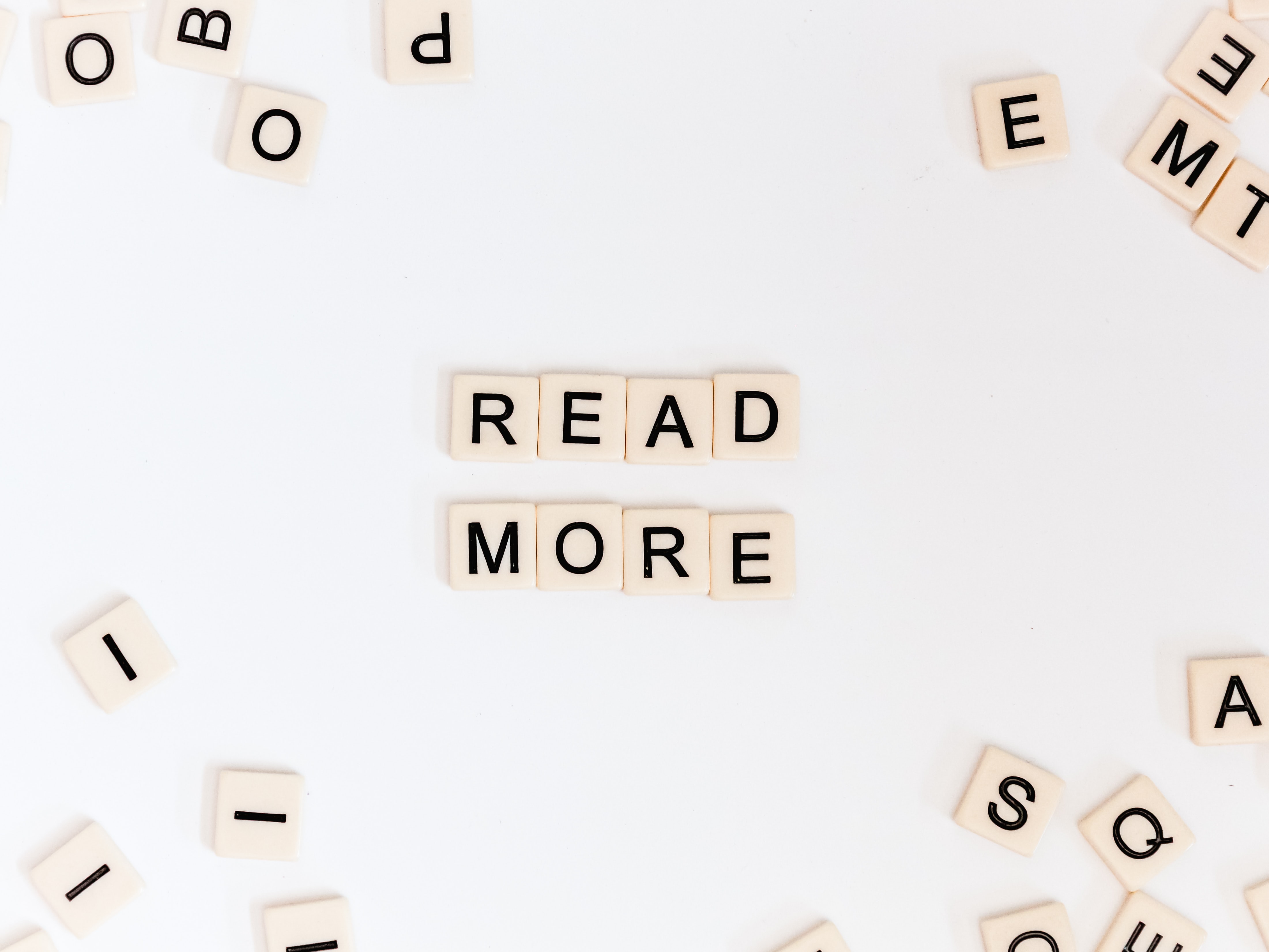 05 March 2014
Specialist training on sexuality education expands across Europe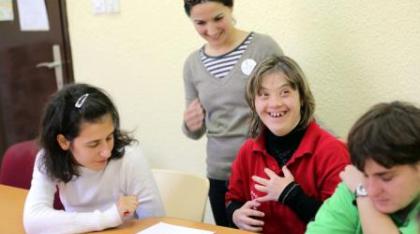 21 August 2013
Across the city at Poraka's Day Centre for adults, the light-filled central room, with its open- plan kitchen and large work tables, is a h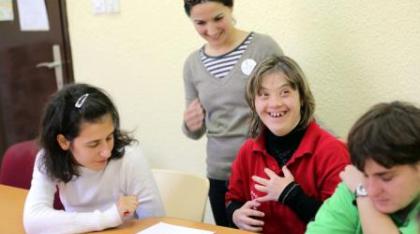 21 August 2013
Across the city at Poraka's Day Centre for adults, the light-filled central room, with its open- plan kitchen and large work tables, is a h